Fox News anchor Shephard Smith offered an on-air apology Monday after the network erroneously reported that a black Baltimore man was shot while running from police trying to arrest him.
"What's happened is we screwed up, is what it sounds like," Smith said. "And what we have is nothing."
Smith called the error "honest and straightforward."
"Our duty as journalists is not to make mistakes. And when we make mistakes, we are duty-bound do correct them immediately and as clearly as possible," Smith said. "So I'm now in correction mode, and we apparently were wrong."
Baltimore police said the man's gun went off unintentionally while officers were arresting him on unspecified charges. No one was injured, Reuters reported. The suspect was taken to the hospital as a precaution, according to CBS Baltimore.
The reports of the shooting came from the spot where Freddie Gray was arrested, and where protesters gathered after Gray's death.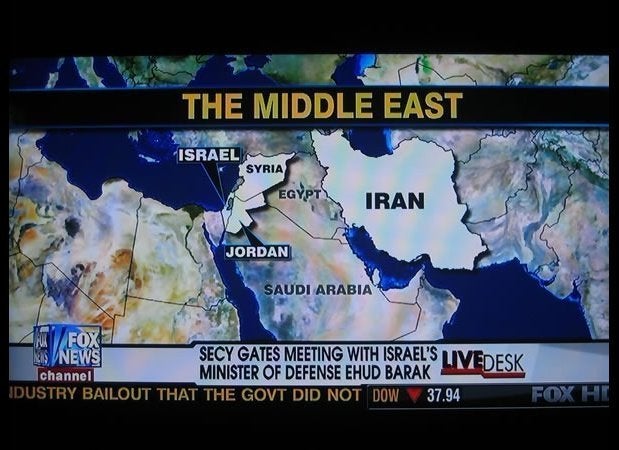 Spectacular Fox News FAILS
Popular in the Community