As the two women walk up the long drive to Chateau Sheree, Iyanla asks the former reality star what she thinks when she sees her in-progress mansion. "I think it's going to be beautiful when it's done," Sheree says in the clip. "It's something that I did for my kids. For my family."
"Why is that for your children?" Iyanla asks.
"They need a home," Sheree answers.
But this home, Iyanla points out, is incomplete -- just like Sheree's marriage. "[Your divorce] is an incompletion," Iyanla tells her. "If you were complete with it, that would be one thing."
Insisting that she is complete with her divorce, Sheree explains that her only issues with her ex-husband, Bob Whitfield, stem from her dislike of how he treats their children. "I don't like what he is as a father," she tells Iyanla. "This [incomplete mansion] has nothing to do with Bob… It has to do with my kids."
Iyanla then tries telling Sheree how everything in her life is interconnected. "You think these things are isolated. You think that… you not being able to co-parent with Bob is about Bob," Iyanla says. "It's not, beloved. It's about you."
Watch the full episode of "Iyanla: Fix My Life" with Sheree and Bob Whitfield on Saturday, April 20, at 9 p.m. ET on OWN.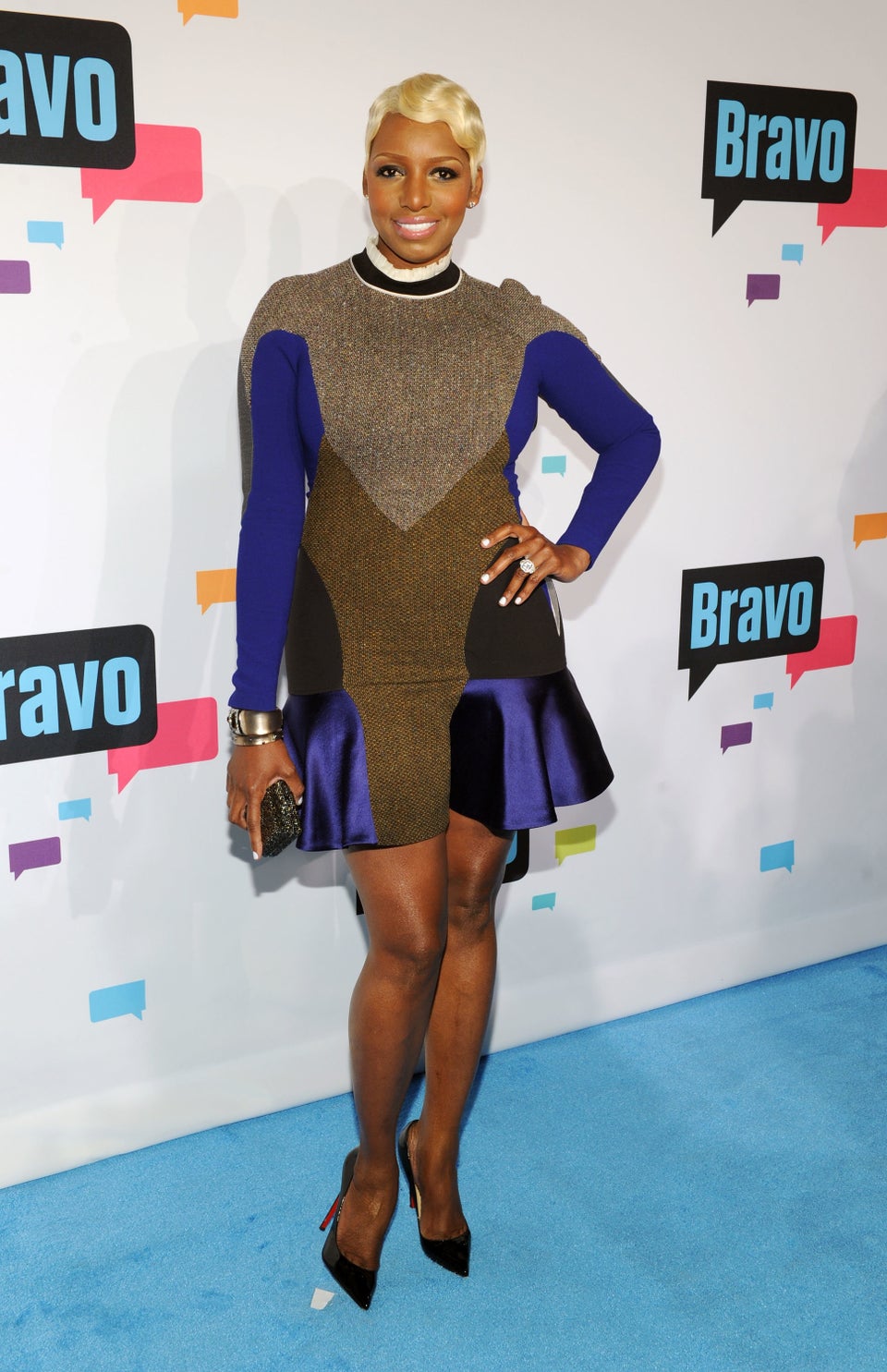 "The Real Housewives Of Atlanta"
Before You Go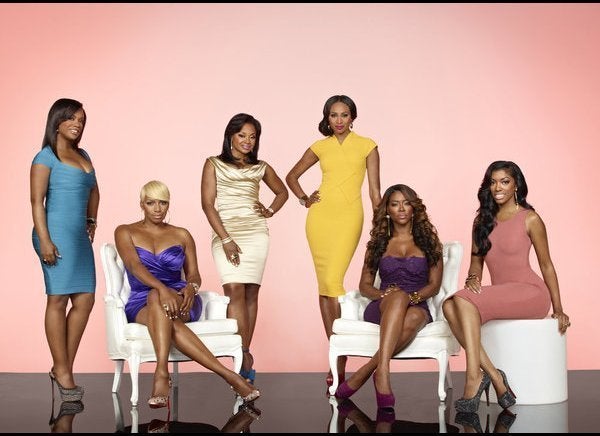 Real Housewives of Atlanta