By the time Sheree Whitfield appeared on the first season of "The Real Housewives of Atlanta," she was already divorced from former Atlanta Falcons football player Bob Whitfield. Several seasons of the reality show featured arguments stemming from the Whitfields' volatile relationship -- most commonly, Sheree's accusation that Bob was not paying child support.
In this clip from a recent episode of "Iyanla: Fix My Life," Bob gets his turn to speak out about his "Real Housewife" ex, their contentious divorce, his portrayal as a "deadbeat dad" on the reality show and his current role as a father to his two children -- a role he says is made more difficult due to his still-hostile relationship with Sheree.
"I don't trust her," Bob tells Iyanla in the clip. "I felt like during the divorce process, that she made it out to be a vendetta against me. This deadbeat dad stuff -- that has to do with trust."
After Iyanla tells Bob that the "deadbeat dad stuff" is about him, not Sheree, the ex-football player admits that he understands that point. "I could have paid her child support," he says. "[But] I felt that she was able enough to handle the support while she was manipulating and ruining things. For me personally, I'm trying to save the family wealth."
Iyanla cuts in. "It wasn't a family," she says. "Let's go there, Bob. It was a woman you slept with, impregnated and married to soothe your conscience. And as a woman, you don't think that she knew she didn't have a place in your heart?"
Bob says he agrees with her -- but Iyanla isn't finished quite yet. "You have tied up years of this woman's life," she tells him. "But most important for me? What you've done to those children."
Bob says that, as a father, he had always wanted to be a fun dad with a jovial spirit, teaching his children important lessons and being an influential part of their lives. But that didn't happen. "I was halfway in, halfway out," he explains. "One of my [football] coaches used to say, 'You don't receive a glory when you don't use all your talent.'"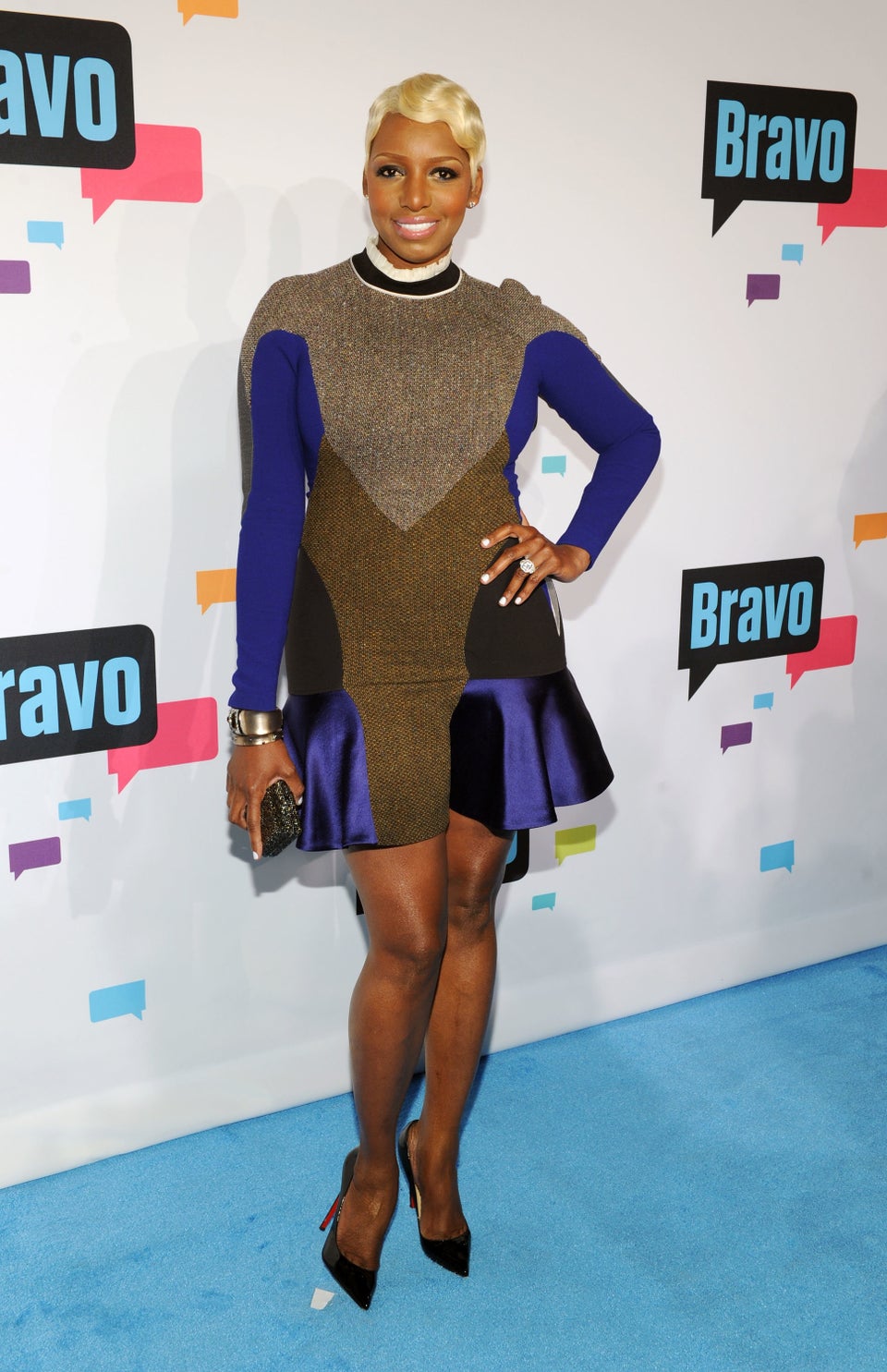 "The Real Housewives Of Atlanta"
Related
Before You Go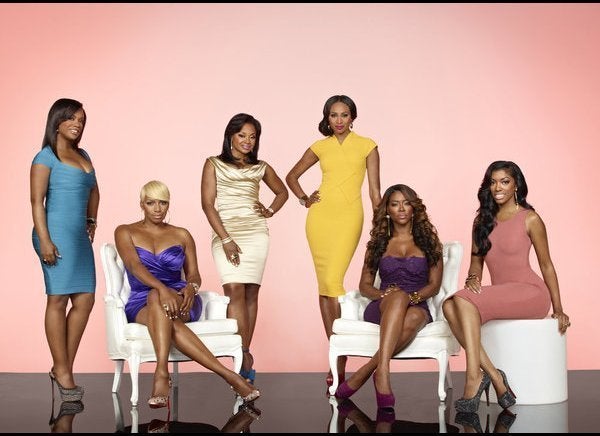 Real Housewives of Atlanta