 Although Sheree Whitfield is no longer starring on Bravo's popular reality show, "Real Housewives of Atlanta," she is expected to receive a handsome child support check from ex-husband, Bob Whitfield, in the coming weeks.
According to TMZ, the former NFL offensive lineman has agreed to pay Whitfield $75,000 by November 11, due to the 41-year-old missing 38 consecutive payments of $2,142.
If that wasn't enough, he has also conceded to his revised child support payment plan which includes paying $1,000 a month for the next year before reverting back to his previous monthly payment amount.
As for the former reality star, the $75,000 payout may be useful for her clothing line, She By Sheree, since she's no longer affiliated with Bravo's "Housewives" franchise. Earlier this year the 42-year-old single parent opened up to Wetpaint.com on her departure.
"After four solid seasons of helping Bravo build the show into its most successful Housewives franchise, I have decided to leave," she said. "The direction the show is going in is no longer a fit for my lifestyle. I'm tired of the fighting and the cattiness."
"I want to be part of something that empowers and inspires women to not only be healthy, but to treat themselves with respect. I wish the rest of the women the best of luck. I'm thrilled to say I'm now a free agent and am already fielding offers."

Before You Go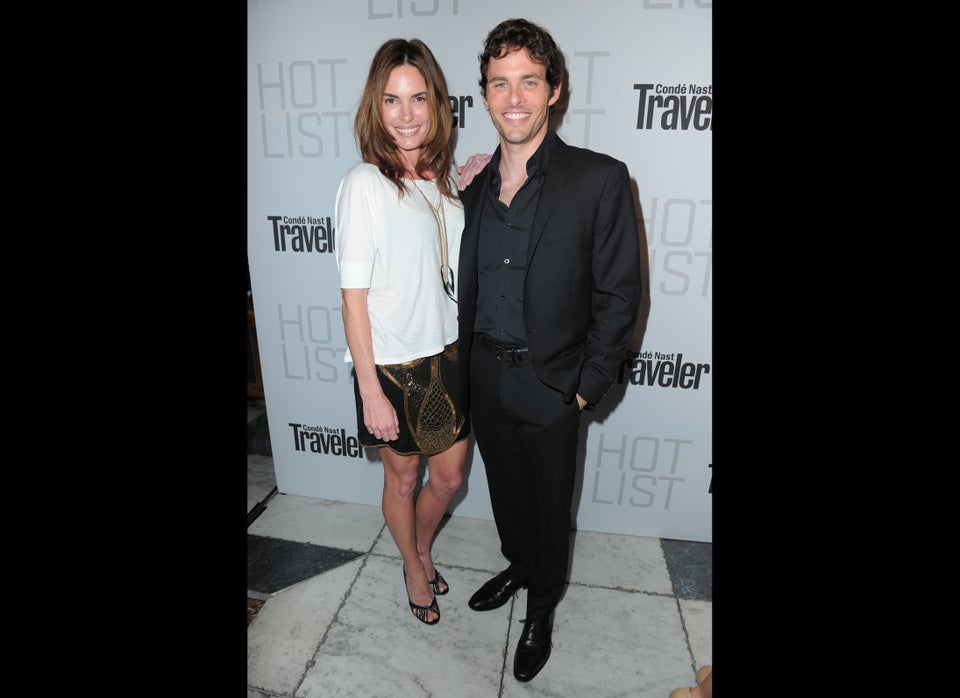 Celebrity Breakups
Popular in the Community