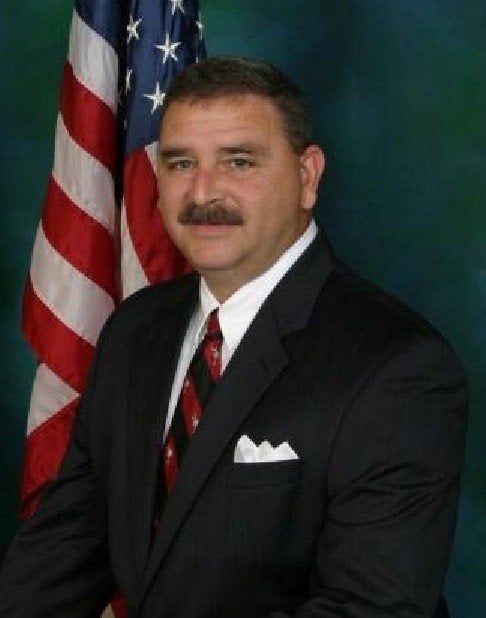 That's the message from a South Carolina sheriff who urged women to arm themselves after an attempted rape in a public park over the weekend, TV station WYFF reports.
"Our form of justice is not making it," said Spartanburg County Sheriff Chuck Wright, according to the station. "Carry a concealed weapon. That'll fix it."
Wright told ladies they ought to carry guns after Walter Monroe Lance allegedly forced a woman to stip naked and tried to rape her on Sunday. Police charged Lance with kidnapping, first-degree sexual misconduct and grand larceny. A judge denied him bond on Monday, according to WOLS.
The best defense against attacks like this is self- defense, according to Wright. Instead of carrying mace, Wright encouraged women to get concealed weapons permits and get .45 caliber firearms.
A fanny pack would make an excellent place to store a pistol, Wright said.
Popular in the Community