Milwaukee County Sheriff David Clarke has earned a reputation in right-wing circles for his tough talk, but a new complaint claims that he's so thin-skinned he had a fellow flight passenger detained and questioned for merely shaking his head.
His office then took to social media this week to taunt and threaten the Milwaukee resident, who accused Clarke of harassment.
Dan Black said he was on a flight from Dallas to Milwaukee on Sunday when he recognized Clarke and asked if he was indeed the sheriff.
In a complaint filed with the sheriff's office, Black said he shook his head after Clarke answered yes. Clarke, he claims, then asked if he had a problem.
Black said he shook his head "no" again.
When the flight was over, Black claims six Milwaukee deputies and two dogs were waiting for him. He said he was detained, questioned and then escorted out of the airport.
Black called it "deeply embarrassing and frightening."
"There was absolutely no basis for this incident, and I believe I was the victim of the sheriff's abuse of power," he wrote.
Clarke's office didn't directly respond to the allegations but instead taunted the accuser with memes and threatened him with violence.
The meme posted on the official Facebook page of the sheriff's office shows an image of Black and reads: "Cheer up, snowflake. If Sheriff Clarke were to really harass you, you wouldn't be around the whine about it."
The office also released a statement by Clarke: "Next time he or anyone else pulls this stunt on a plane they may get knocked out. The Sheriff said he does not have to wait for some goof to assault him. He reserves the reasonable right to pre-empt a possible assault."
The statement also called the complaint a "juvenile, leftist anti-cop tantrum" and "fake news."
Milwaukee County Executive Chris Abele blasted Clarke for posting the meme and making a "juvenile" threat.
"Most cops, most deputies, most law enforcement officers don't pull stunts like this," Abele told Fox6. "I've already apologized to Dan Black on behalf of the county."
Black's attorney told the local ABC station that Clarke was promoting violence against his client.
William Sulton told WISN in a statement:
"Sheriff Clarke's statements are coldly calculated to intimidate Mr. Black with physical violence for engaging in Constitutionally protected activity. Law enforcement simply do not have license to beat up citizens for whatever perceived slight."
Clarke has become a conservative media darling, but his actions at home have come under intense scrutiny.
Support HuffPost
The Stakes Have Never Been Higher
Related
Before You Go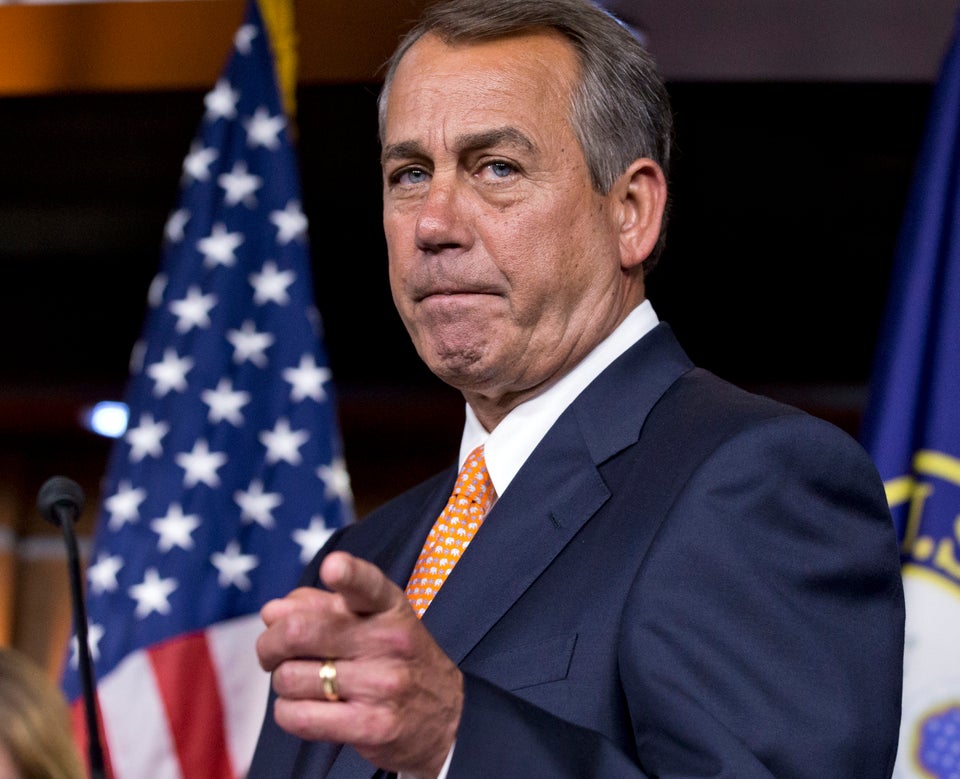 Conservatives Pointing Fingers
Popular in the Community