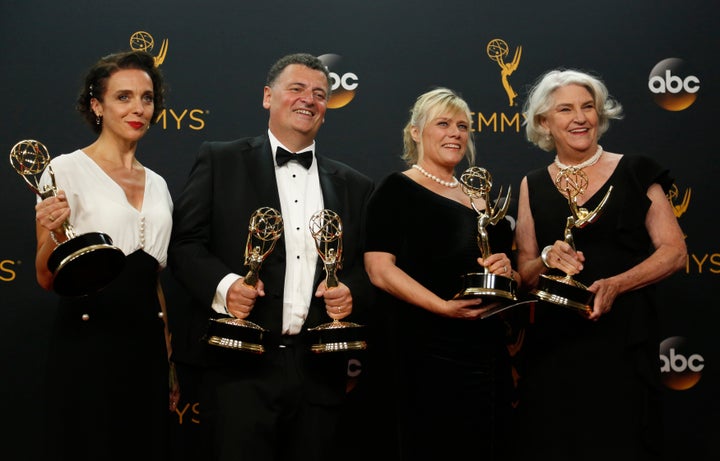 "Sherlock" actress Amanda Abbington seemingly fell victim to a very sneaky thief at Sunday night's Emmy Awards.
The star, who plays Mary Watson on the BBC show, took to Twitter following the ceremony to thank fans for their congratulatory messages and to call out the "bastard" who decided to swipe her purse.
According to Abbington, she went up onstage to accept the award for Outstanding TV Movie with the show's producers and when she returned to her seat, her purse ― containing her phone and driver's license ― was gone.
When a fan on Twitter suggested someone may have handed the purse to a staff member working the event, Abbington responded:
The Huffington Post has reached out to a representative for the Emmys and the Microsoft Theater for a comment and will update this post accordingly.
Before You Go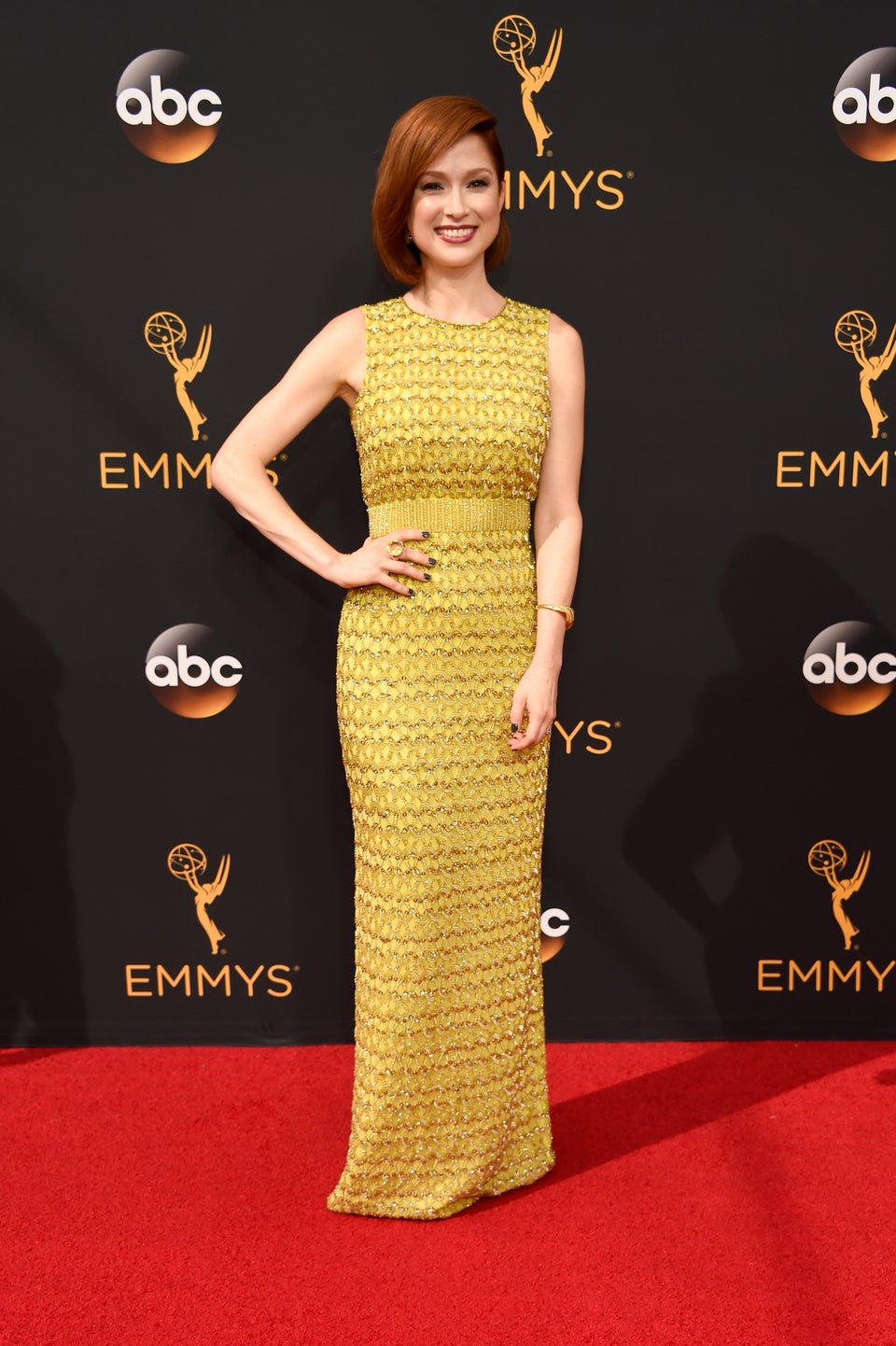 Emmys 2016 Red Carpet