The Doctor's newest companion is... Sherlock Holmes?
That's the question YouTuber John Smith poses with his fan-made video showing what happens when the TARDIS lands outside 221 Baker Street.
The video was made using programs like Photoshop and Premiere, and for being homemade it is impressive to say the least.
Watch the epic meeting of British icons in the video above.
Before You Go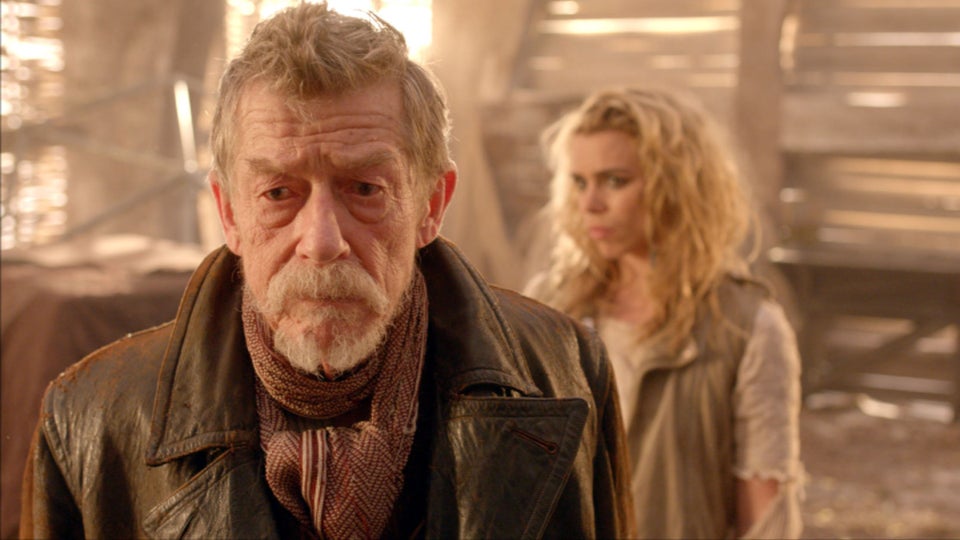 "Doctor Who" Season 7
Popular in the Community