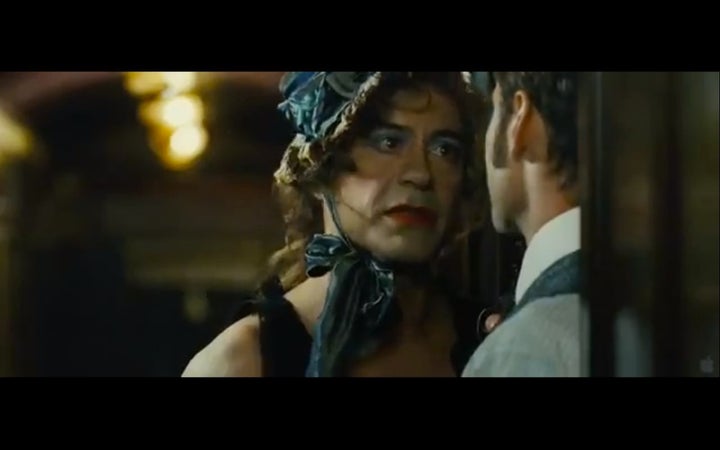 What starts off like a scary Victorian ghost story with a haunting voice over, synchronized dance moves and a game of chess quickly melts away with a glimpse of Robert Downey Jr.
The villain this time is "Mad Men" star Jared Harris, as cunningly evil Professor Moriarty.
If the newly released trailer is any indication -- pithy dialogue, exploding buildings and lots of blue eye shadow -- the film can't miss, right?
"Sherlock Homes: A Game of Shadows" hits theaters in December 16.
Popular in the Community