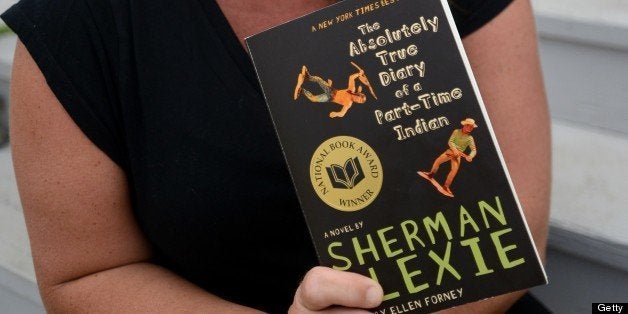 The Absolutely True Diary Of A Part-Time Indian, Sherman Alexie's 2007 story of a Native American who transfers to an all-white school, includes the following passage: "And if God hadn't wanted us to masturbate, then God wouldn't have given us thumbs. So I thank God for my thumbs."
By the time the book was pulled from the summer reading list, at least eight parents whose sixth-graders attend Public School/Middle School 114 in Queens intended to withhold the book from their children, PTA Co-president Irene Dougherty told the New York Daily News. One of those parents was Kelly-Ann McMullan-Preiss. "Not appropriate for my child to learn at 11," McMullan-Preiss said of the book, likening it to erotic bestseller Fifty Shades of Grey.
Back in 2011, the school district in Richland, Wash., banned the book but later put it back on library shelves after the school board reconsidered the issue.
The novel, which won a National Book Award for Young People's Literature, has staunch defenders among educators. "We taught excerpts to our summer school kids, and they loved it," New York City teacher Sarah Sullivan said in the Atlantic Wire. "It's a well-written book that addresses themes appropriate to urban minority students."
The author himself defended the novel's more mature themes in a 2011 Wall Street Journal essay, saying he didn't write to protect the readers. "It's far too late for that," Alexie explained. "I write to give them weapons -- in the form of words and ideas -- that will help them fight their monsters."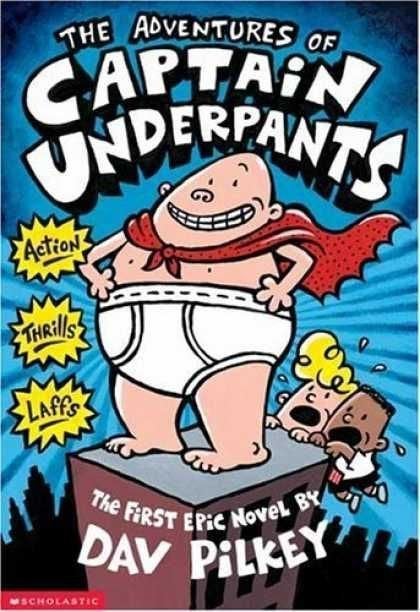 Top Ten List of Frequently Challenged Books in 2012