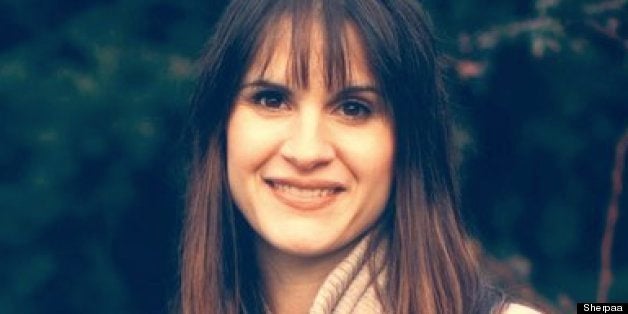 When Dr. Jay Parkinson and human resources specialist Cheryl Swirnow met, they decided they wanted to change how employers handle health care. So in summer 2012 they started Sherpaa, a New-York based organization that works with companies to determine which health care provider covers all of their needs for the best price.
Sherpaa additionally provides company employees access to doctors who are not included in their health plan. These doctors are part of the Sherpaa "network" and are available 24 hours a day, seven days a week by phone, email or text to supplement an employee's regular health care plan. They also go to clients' offices to do traditional check-up procedures, such as testing cholesterol and blood pressure and even giving flu shots.
In an interview with The Huffington Post, Swirnow explained her company and how it has grown in its first year.
How do you describe and market Sherpaa's services to clients? You're a new company promoting a new kind of health care.
Everyone has a horror story when it comes to medicine. Either they've had a terrible doctor visit or they've had a terrible ER visit or a terrible confrontation with an insurance company. Everybody has something. And most people don't think that there's a better way. The hardest part for us to explain is that we think there is a better way of doing things. We think we're an answer to a small part of the problem.
You've been around for about a year. How did you manage your growth?
We started with Tumblr. They were our first client and kind of our test case. So it was great to see how people were using us, and that helped us to evolve what kind of technology we wanted to build and how we wanted to tell our story. We were actually pretty surprised that over 90 percent of Tumblr's [employees] used it within the first few months. That was much higher than we anticipated and that told us there was obviously a need here.
We've since brought on everything from schools to public law firms, architecture companies and design firms, and so we have a lot of clients that we're working with now. It's been really exciting to see as well that we're not just pitching to the tech industry. Because really what we're doing is using the simplest technology there is. There's nothing totally revolutionary here, so we didn't want to get pigeonholed as a service for tech startups.
How did your company get the name Sherpaa?
I wish I had this amazingly insightful story, but the truth is that when we were at Tumblr we didn't totally have the name. They were our first client and we didn't totally know what we were talking about. When we were explaining ourselves to the employees, one of the employees said, 'Oh, so you're kind of like a sherpa, a guide that goes up the mountain.' And we said, 'Yes, that's not only exactly what we are, that's an amazing name and that's what we're going to be.' So that's how we got the name.
How did you recruit the doctors that you have on 24-hour standby? That's quite different from a regular job, I imagine.
That's the easiest part, to be honest. We've had thousands of doctors across the country contact us. The doctors that we have, it offers them more stability. Doctors are typically on 24/7 anyway when they have their own practices. But ... doctors aren't paid, in the current way the health system works, for communication. They're paid for visits, so they try to shove as many people into the day as they can. They're spending very little time with the patient, and they're not really getting to know that patient and continue a dialogue.
Here, clients can contact doctors 24/7, as often as they want, and there's no additional fee. So they will go back and forth and have long conversations over email, for example, and really get to know each other and build a trust. So from both perspectives it's much more fulfilling, and that's why our doctors love it. Plus, we also have a lot of stay-at-home moms that want to spend more time with their kids, and they're able to do that, as opposed to if they were working in a practice or at an ER. So recruiting those doctors is not very difficult.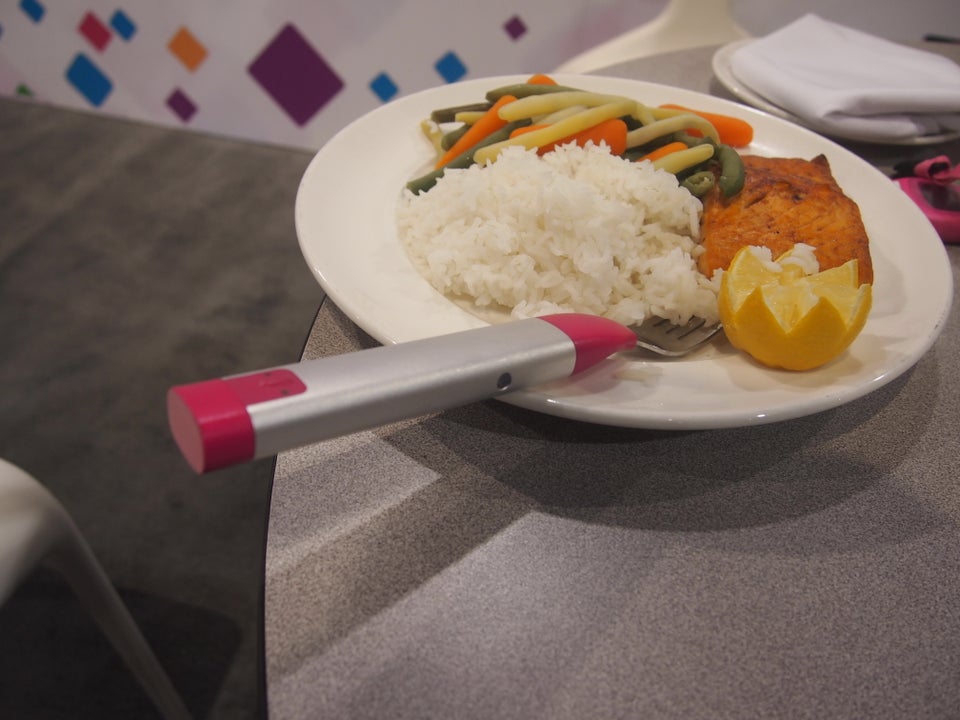 13 Tech Problems That Could Be Going Away Soon