From standup comic to talk show host to Broadway star, Sherri Shepherd has had a whirlwind career that continues to evolve. From a young age, the entertainer says she was told "You can't do that" -- but she did it anyway. In an interview for Oprah.com's "Who Am I" web series, Shepherd shares how she became so fearless.
"I've always been a person who says, 'Run towards that very thing that you fear because there's amazing blessings on the other side,'" Shepherd says. "I don't know whether that's smart or not. I think it's pretty smart, because I find that when I run towards the things that scare me, it makes me stronger."
Plenty of people have told Shepherd "no," but she never let that stop her. "From the moment my mother said, 'Don't touch that, don't do that, you can't do that.' From the time my family said, 'You want to be a standup comic? You can't do that. That's not for us.' When people said, 'You'll never be an actress because you're too fat.' It's always really nice to look back and look at those people who always said, 'You can't,' 'Who do you think you are?' 'It can't be done,' and go -- 'I did it.'"
Taking the easy route just isn't Shepherd's style. "If it's something I can do with my eyes closed I tend not to go for it." But when a project has her "quaking in my boots," she knows it's worth doing. "And then I tend to go, 'Yeah, I think I want to try it. And then after that I go, what did you get yourself into? Why are you doing this?'"
That fearlessness recently took Shepherd to Broadway, where she took on the role of the evil stepmother in Rodger and Hammerstein's "Cinderella." Not even a wardrobe malfunction could unnerve Shepherd. "My skirt split all the way in the back and I kept feeling air on my butt," she says. "But on Broadway you don't get to go, 'Excuse me, cut! Can we fix my skirt?' So I put my hand behind my dress, I held that bustle together, and I sang and I danced my heart out."
Related
Before You Go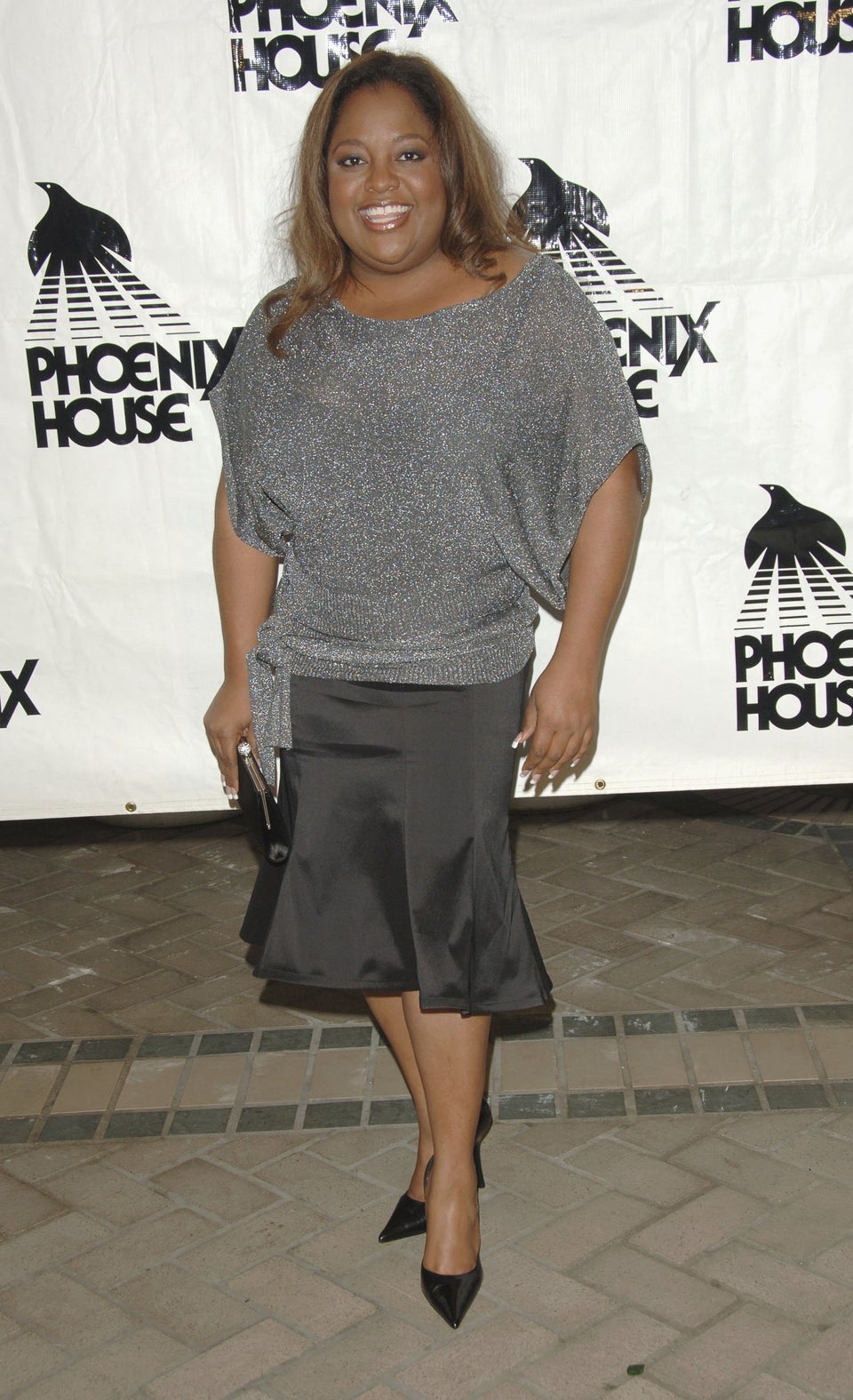 Sherri Shepherd Style Evolution
Popular in the Community