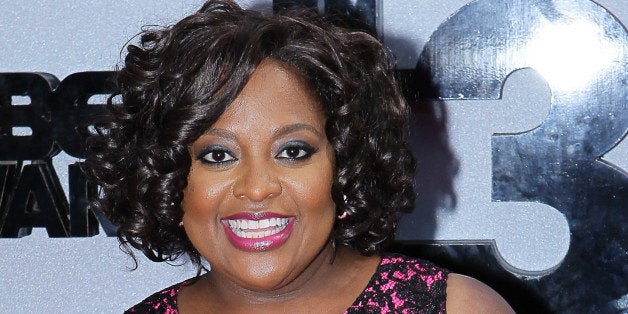 Sherri Shepherd took a moment during "The View" on Tuesday to address and apologize for remarks she made during an interview with Fusion's Alicia Menendez that many considered anti-gay.
Working on a talk show that's centered in the opinion business, there's been several things that I've shared in the press that have upset people, and typically I don't respond to the criticism. However, I'd like to say I'm truly sorry to anyone I've offended with the viewpoints I expressed on "Alicia Menendez Tonight" on the Fusion network. My interview was misrepresented, and only a portion of my comments were used as a headline to give the impression that I was condemning members of the LGBT community living in their own truth. In the interview, I express I was raised as a child to have a certain set of beliefs, but my beliefs have evolved significantly as my own personal relationship with Christ has increased.
"You grow up being a Christian and you grow up believing homosexuality is a sin; you're going to hell if you're a homosexual. This is something that they teach in churches. So it's something that I grew up believing," she told Menendez last week. "I might not agree with your lifestyle, but I love you. You may not agree with my lifestyle, but you love me."
Before You Go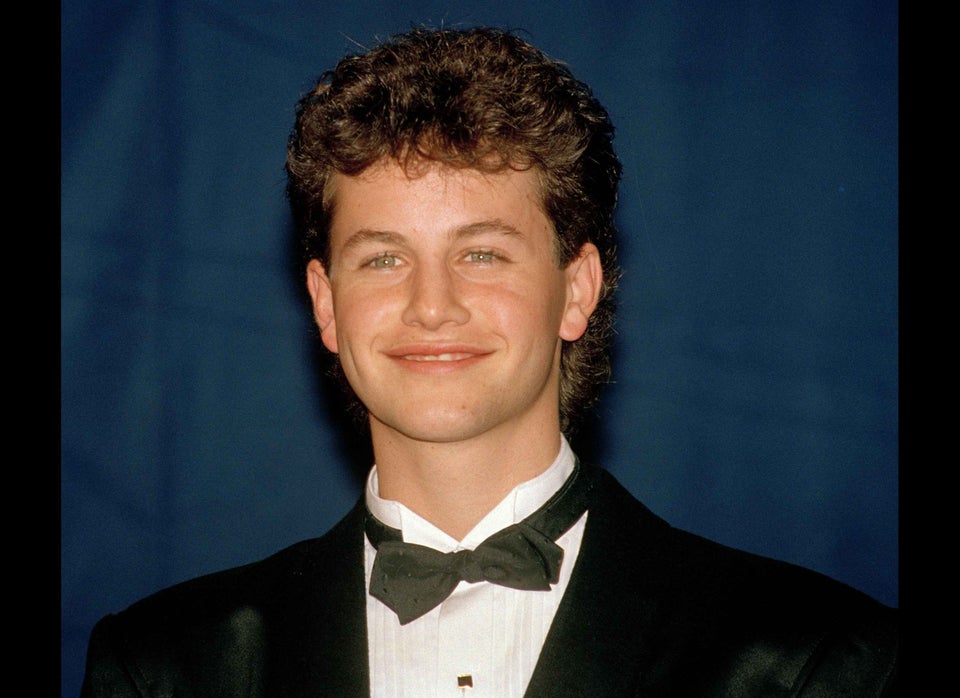 Anti-Gay Celebrity Statements
Popular in the Community