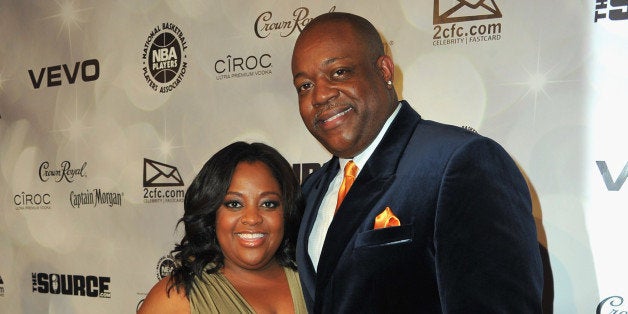 According to TMZ, Sally, a television writer, is reportedly drafting legal documents in an effort to ensure that Shepherd, a former co-host of "The View," doesn't withdraw from their separation request. The request grants Sally full custody of the newborn, who is due July 28 via a surrogate. Sally's legal precaution comes following reports that Shepherd allegedly "doesn't want anything to do with the child and refuses to pay any child support," in the words of an anonymous source quoted by FOX411 this week.
"I don't do new friends very easily because I have a hard enough time keeping up with my old friends," Shepherd said in that interview. "You know, to really develop a friendship you need to go through things and I'm not trying to go through new things with new people."
"I get over a breakup ... with time," she continued. "You have to know time will dull everything, and I think don't get back into a new relationship until you heal. You gotta go through it to get over it. So, take time out after a breakup to know who you are and be by yourself and to be OK with being by yourself."

Before You Go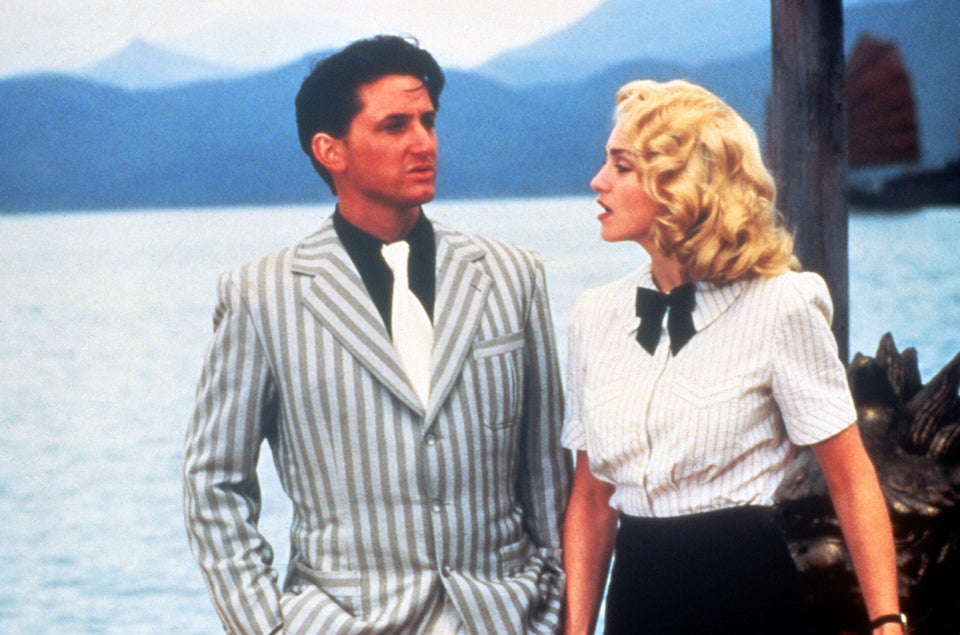 Messiest Celebrity Divorces
Popular in the Community