"She offered me a settlement of $150,000, but it was not to have her name on the birth certificate. I can't do that to my son," he said before denying reports that he's a "gold digger." "There's no amount of money to ease my worry about my son. If she would just do the right thing and we co-parent... That's all I want."
The TV writer-producer also went on to reveal the former couple used a "facial recognition" program to choose their surrogate in an effort to find a donor who resembled Shepherd.
Sally's interview comes less than a week following Shepherd's appearance on "The Queen Latifah Show," where she opened up about life after marriage.
"As long as you can get up and stand up, it's another chance to get things right. And I'm doing really well," she admitted. "Now if he (Lamar Sally) would stop talking about it in public I would be doing better. But I'm doing great. I'm moving. I'm grooving. Everything is good."
Check out more of Lamar Sally's "Inside Edition" interview in the clip above, and Sherri Shepherd's appearance on "The Queen Latifah Show" below.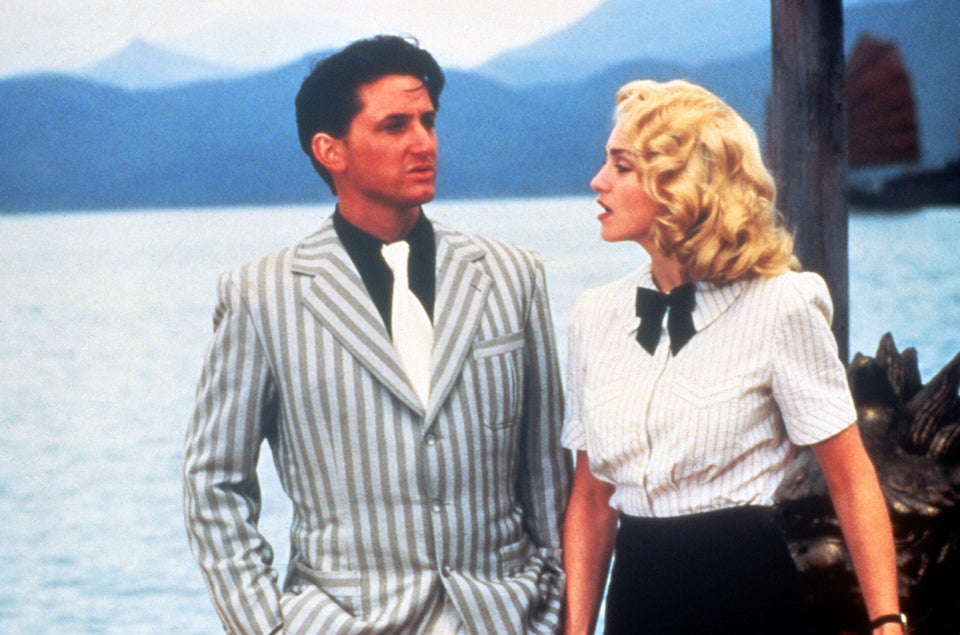 Messiest Celebrity Divorces
Popular in the Community