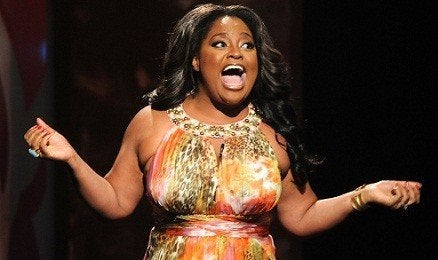 The two were married in Shepherd's hometown of Chicago. They had been engaged since Sally, a television writer, proposed to Shepherd in late December.
Speaking in early January about the engagement, Shepherd told her "View" co-hosts that she decided to marry Sally because "he not only loves me, he adores my son and my son adores him."
Shepherd has tweeted about every detail of the wedding, and was still sending dispatches up to the moment she walked down the aisle:
Bridesmaids at the wedding included Elisabeth Hasselbeck and fellow comediennes Niecy Nash and Yvette Nicole Brown. The wedding will be the subject of a special on the Style network on Sept. 13.
Popular in the Community