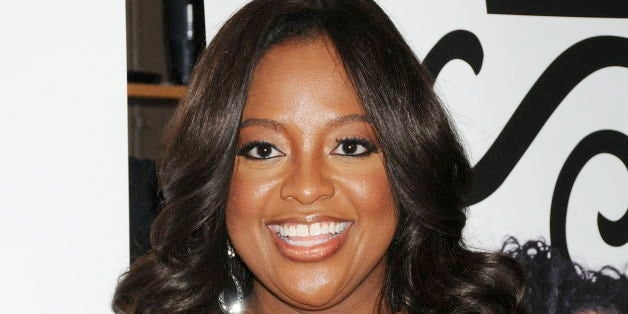 Sherri Shepherd will keep custody of her nine-year-old son Jeffrey, a Los Angeles court ruled Monday.
The "View" co-host has been in a custody battle since her ex-husband Jeffrey Tarpley petitioned for temporary physical custody of their son, claiming that Shepherd's career takes priority over parenting. People reported Tuesday that a judge denied Tarpley's request, saying that "there has not been a material change in circumstances."
Shepherd is also reportedly fighting for custody of her unborn child with estranged husband Lamar Sally. The baby is due later this month via a surrogate. Sally has requested primary custody and is fighting the prenuptial agreement, which stipulates that Shepherd will get full custody.
She has not publicly commented on Monday's court ruling, but tweeted earlier this week:
She also alluded to the "drama" happening in her personal life, writing on Tuesday:
Popular in the Community