 Sherri Shepherd is pregnant...well, sort of. The host of "The View" told the Tom Joyner Morning Show that she and her husband Lamar Sally have found a surrogate to carry their child.
"We found a drama-free uterus," she told the radio hosts. "We found a girl that didn't have any drama in her life. We're putting in our egg and Sal's sperm and we'll let you know how it progresses."
"I'll give you a free weave and a Hyundai for a year," she said.
"I don't know how we're going to have this baby because I'm in my forties and I can't even remember my first son's name," she said. "But I'm going to have another baby because I'm feeling good."
Looks like Sherri and Sal were successful in their search!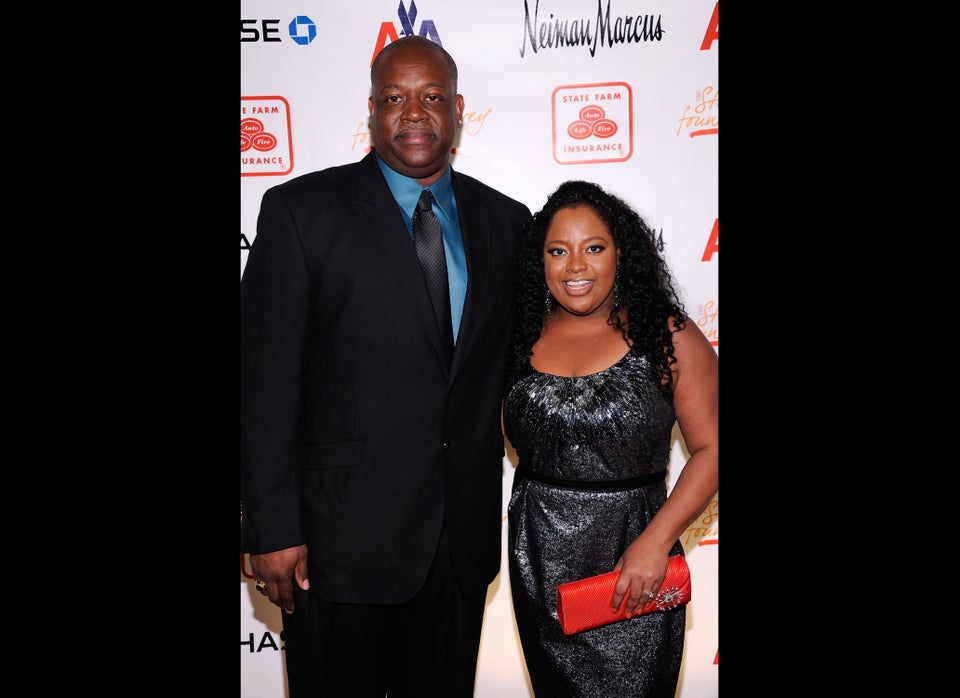 Sherri Shepherd Photos
Popular in the Community