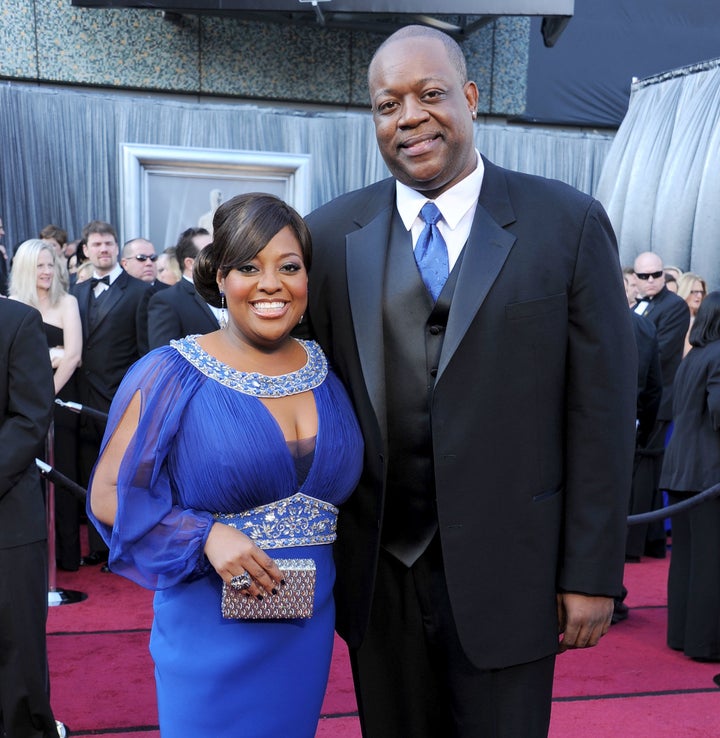 Last month, Sally, who receives $6,400 monthly child support payments, fully-covered healthcare benefits and substantial life insurance policy from Shepherd, filed legal papers in a California court requesting the former "The View" co-host pay what her legal team called an "exorbitant and absurd" monthly increase in addition to $75,000 in attorney fees and costs, according to a statement provided to The Huffington Post by Shepherd's rep:
Just before the inauguration weekend, Shepherd had a huge victory in the California family court. Sally and his counsel were humiliated as the judge flat out denied his request and politely asked Sally to be seated in the audience, away from counsel table so he could properly dispose of the matter. The California judge agreed with Shepherd's counsel Terry Levich Ross, Esq. and determined that by Sally's own agreement in two separate legal judgments, New Jersey has exclusive and ongoing jurisdiction over this child support issue and all matters must be dealt with only in that state.
Before this legal decision, Sally cited in court documents obtained by E! News that his request came after he learned that Shepherd's annual earnings totaled an estimated $3 million a year ― an $1.8 million increase from what their previous child support order was based upon their initial 2016 agreement.
Yet Shepherd's team countered, further noting in a statement to HuffPost: "The amount of child support Shepherd is currently paying her ex-husband is more than New Jersey has required her to pay, so if Sally wanted to revisit the matter in a New Jersey court he would likely face having his payments reduced substantially."
Shepherd's legal victory is the latest development in the former couple's string of public disputes since separating over "irreconcilable differences" in 2014 after less than three years of marriage.
The Huffington Post has reached out to Sally's attorney for comment.
Before You Go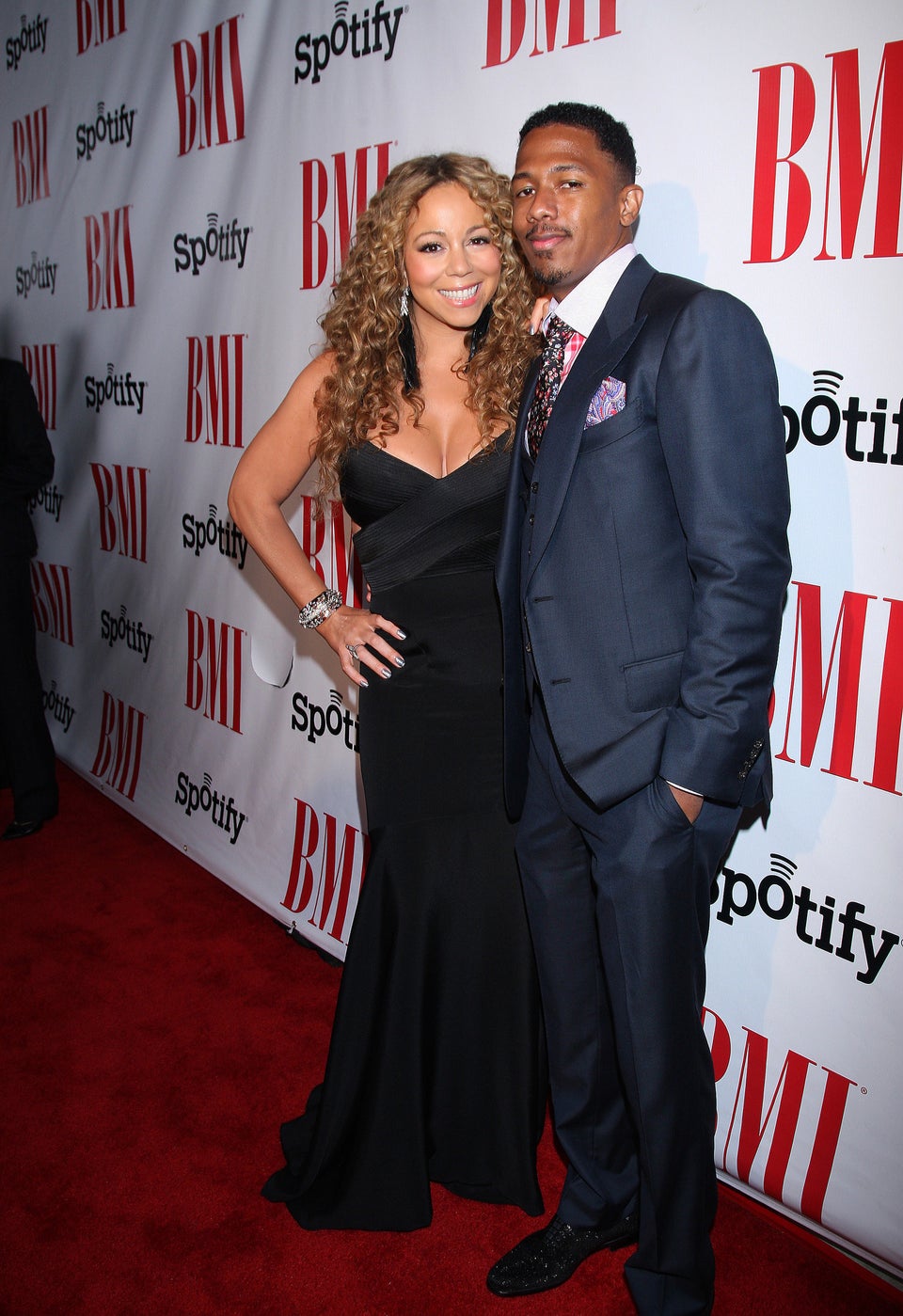 Most Surprising Celebrity Divorces
Popular in the Community