"I just don't understand how she can do that and act like this baby is non-existent," the 32-year-old mother of two said during the interview. "It just blows my mind… She's a hard-working mom. She is dedicated to her son that she has now, so, you have to be dedicated to the other son."
"She offered me a settlement of $150,000, but it was not to have her name on the birth certificate. I can't do that to my son," he said before denying reports that he's a "gold digger."
"There's no amount of money to ease my worry about my son. If she would just do the right thing and we co-parent... That's all I want."
Shepherd's absence during the birth of Lamar Jr. resulted in Bartholomew's name listed on the birth certificate as his mother, which has impacted her financially.
"It's affected me a lot. I am now listed as a noncustodial parent in California," Bartholomew admitted. "I have a child support case coming against me now."
"Because [Shepherd] doesn't want to be a part of the baby's life, I have to pick up all the slack with my name being on the birth certificate, a noncustodial parent, medical bills. I'm still considered the mother of a child that's not mine."
Check out more of Jessica Bartholomew's "Inside Edition" interview in the clip above.

Before You Go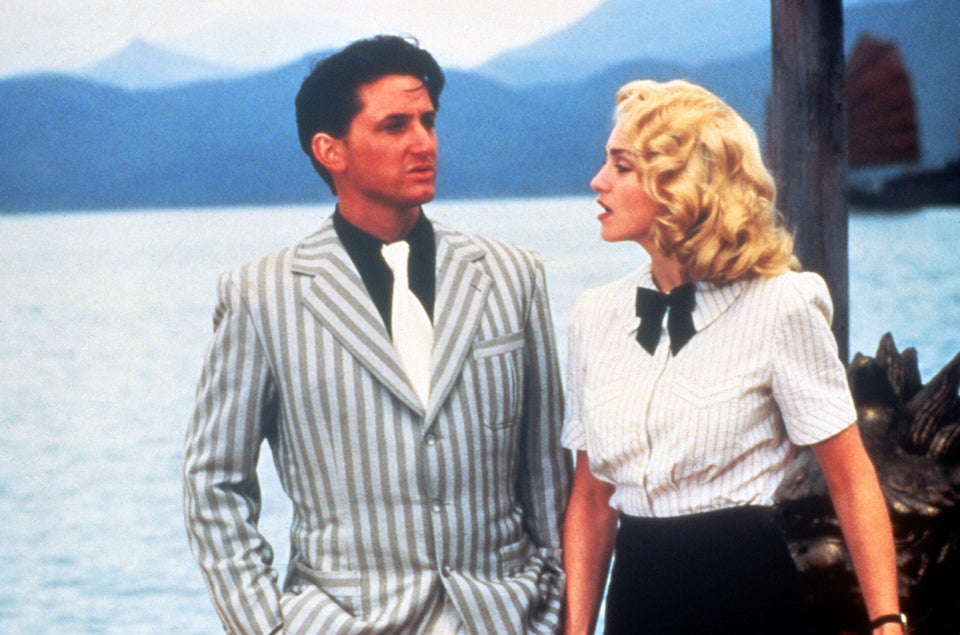 Messiest Celebrity Divorces
Popular in the Community