WASHINGTON -- The departure of Senate Banking Committee Chairman Tim Johnson (D-S.D.) has left a vacancy atop the powerful panel that could fall to one of Wall Street's most outspoken foes, a possibility that has bank lobbyists fretting.
Sen. Sherrod Brown (D-Ohio), whose call to break up and cap the size of major banks has spooked Wall Street, is behind three senators who would have dibs on the gavel, but all three are likely to bypass the opportunity. A Brown chairmanship would also be a boost to his ally Sen. Elizabeth Warren (D-Mass.), strengthening her hand on the panel. Brown's office didn't immediately return a request for comment.
Sen. Jack Reed (D-R.I.) is first in line, but is widely expected to take the Armed Services chairmanship instead. A West Point graduate, Reed has a passion for Pentagon issues, and the plum chairmanship will open in 2015 thanks to the retirement of Sen. Carl Levin (D-Mich.).
Next in line is Sen. Chuck Schumer. The fate of the chairmanship hinges on the decision of the New York senator, known to some as "Wall Street Chuck." Seizing the gavel could undermine Schumer's ability to ultimately ascend to majority leader by alienating the growing progressive wing in the Democratic caucus. Passing the opportunity to Brown, on the other hand, could win him friends for a future bid. "It is possible. All up to Schumer," one senior Senate Democratic aide said on background, when asked about the possibility of Brown taking over.
But it's far from obvious that a Schumer chairmanship would be an automatic boon to Wall Street. Under the national glare, Schumer has been less friendly to his one-time staunch allies on Wall Street and as chairman would be watched closely. A handful of Senate Democratic aides quickly surveyed for this story thought that Schumer was more likely to take the gavel than pass it up.
"I suspect he'll take it because, based on the early reaction, it will make his New York base happy and nobody can complain about him taking a job he's in line for," another Democratic aide said on background.
After Schumer comes Sen. Bob Menendez (D-N.J.). Assuming he survives the scandal swirling around him, Menendez would continue holding the reins of the Foreign Relations Committee, recently given up by Secretary of State John Kerry.
Several bank lobbyists and Wall Street analysts told Politico the industry wasn't looking forward to a Brown regime. "It would be a monumental shift in terms of both tone and substance from the [Chris] Dodd and Johnson chairmanships," Isaac Boltansky, an analyst at Compass Point Research & Trading, told Politico. "I think everything from too-big-to-fail banks all the way down to issues impacting the unbanked and underbanked would suddenly see a new energy behind them."
Before Brown can take the chairmanship, Democrats would need to have a chairmanship to fight over. With a growing number of retirements -- including Levin, Johnson, West Virginia's Jay Rockefeller and Iowa's Tom Harkin -- it is far from assured the party will still control the chamber after the midterm election.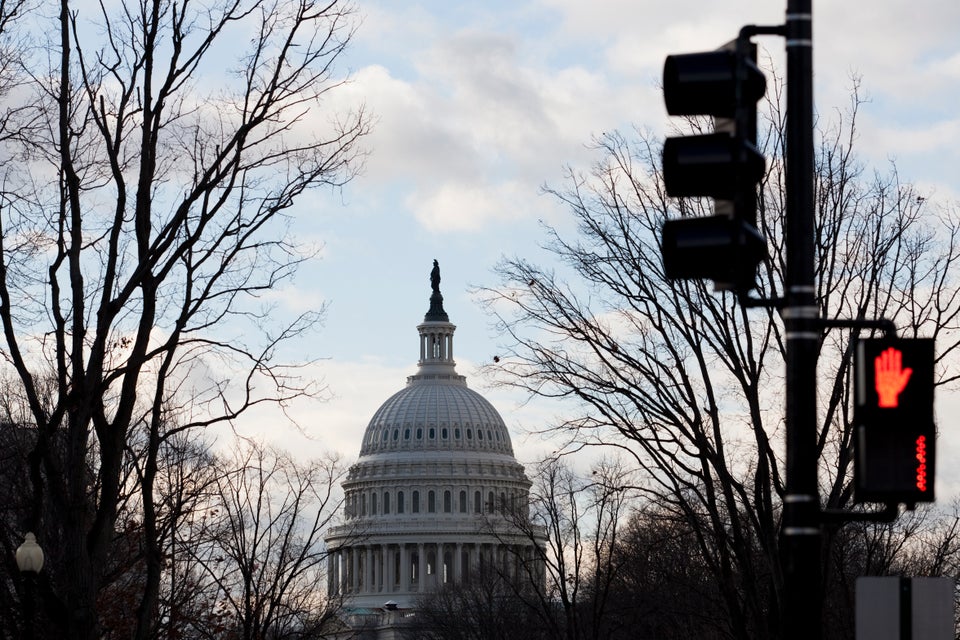 113th Congress Facts
Popular in the Community