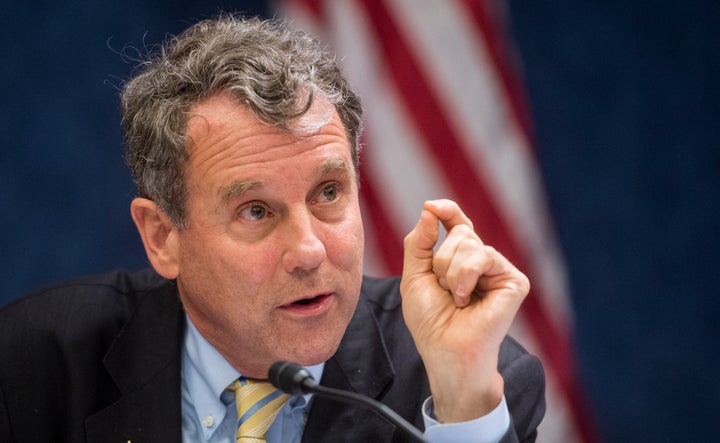 In late April, Colombian diplomat Andrés Flórez sent two tense letters to leaders in Bogotá. If his government proceeded with plans to lower the price of an important leukemia treatment, it risked losing U.S. support for a major peace initiative intended to resolve decades of violent conflict in the South American nation.
Communications with both the Obama administration and a key Senate Republican staffer had convinced Flórez that the United States government vehemently opposed Colombia's plan to allow a generic copy of the cancer drug Gleevec. Novartis, the Swiss pharmaceutical giant that has a monopoly on the drug in Colombia, charges more than double the nation's per-capita income to treat a patient with Gleevec for one year. By issuing a so-called compulsory license to a generic drugmaker, Colombia could dramatically reduce those costs.
But Flórez was convinced that doing so would anger top U.S. officials. He wrote that the Obama administration may rescind its support for Paz Colombia -- a peace initiative to end a half-century of war between Colombia's government and the Revolutionary Armed Forces of Colombia -- a Marxist rebel group known as FARC. In February, Obama committed $450 million to help the Colombian government fight the illegal drug trade and retrain FARC members.
The Office of the U.S. Trade Representative has not publicly denied pressuring the Colombian government over Gleevec prices, nor has it disavowed invoking the Paz Colombia project during talks.
On Thursday, Sen. Sherrod Brown (D-Ohio) called on Michael Froman -- the top trade official in the Obama administration -- to acknowledge Colombia's right to permit generic drugs under international law.
"As you know, compulsory licenses are expressly permitted under Colombia's international trade obligations and can be an effective means to make medicines available and affordable," Brown wrote, urging Froman to "publicly clarify that issuing a compulsory license for a pharmaceutical product and promoting access to medicines are consistent with Colombia's international trade obligations."
Brown is a member of the Senate Finance Committee, which has jurisdiction over trade policy. Flórez mentioned meeting with a top staffer for Sen. Orrin Hatch (R-Utah), who chairs that committee. Hatch's office has refused to deny pressuring Colombian diplomats over Gleevec, which is sold as Glivec in South America.
In his letter to Froman, Brown blasted "any efforts to intimidate and discourage Colombia's government from taking measures to protect the public health of Colombians in a way that is appropriate, effective, and consistent with the country's trade and public health obligations." Brown said it was "unconscionable that any representatives of the U.S. government would threaten to rescind funding for Colombia's peace initiative if a compulsory license for Glivec were issued."
"Attempts to dissuade Colombia from using these authorities -- especially by threatening unrelated streams of financial support -- would be inconsistent with the goals of these agreements and would signal that the United States is not committed to living up to the standards of our free trade agreements when it does not suit corporate interests," Brown wrote. "Moreover, they would give the appearance that the United States is elevating corporate profits over public health priorities."
Popular in the Community