WASHINGTON -- Sen. Sherrod Brown (D-Ohio) endorsed Hillary Clinton for president Tuesday, giving the Democratic front-runner a boost from a progressive lawmaker in a key swing state.
Brown is a natural ideological ally of Sen. Bernie Sanders (I-Vt.), Clinton's main competitor in the primary, and the two have worked together on issues like trade and banking.
Clinton, however, has been putting out a slew of progressive policy proposals, recently coming out against the Trans-Pacific Partnership trade deal -- which Brown opposes -- and releasing a Wall Street reform plan.
"From opposing unfair trade deals to fighting for a fair financial system, Hillary Clinton has shown she puts working families first," Brown said in a statement to Cleveland.com. "She knows as president that her first job will be creating jobs for the middle class. I am proud to endorse her today because I know she will keep Ohio moving forward."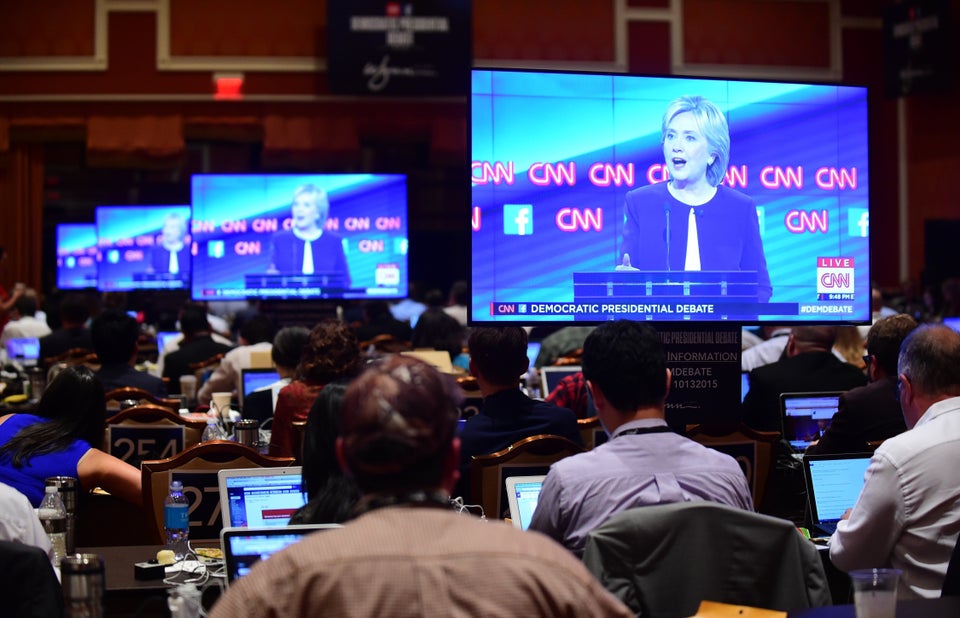 Democratic Debate 2016
Popular in the Community