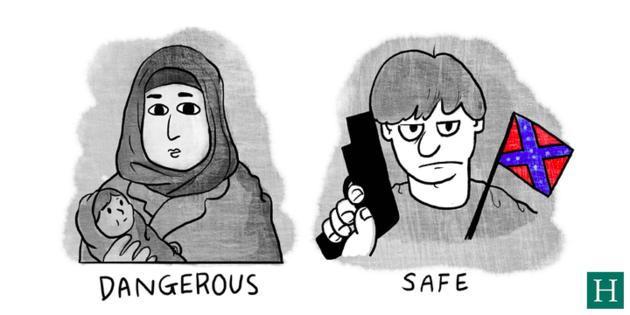 Sen. Sherrod Brown (D-Ohio) recently praised U.S. security officials for keeping the country safe in the years since the 9/11 attacks, but also highlighted the threats posed by white men who carry out mass shootings.
The terrorist attacks that killed 130 in Paris on Nov. 13 have reignited a discussion about security within the U.S., prompting politicians to opine on foreign versus domestic threats.
"I think most of us recognize that we're concerned but we also know that we trust the FBI and our security forces to do this right," Brown told WAKR radio last week. "Since the beginning of the Bush administration when we were attacked, Sept. 11, we've not had any major terrorist attack in this country. We've had individual crazy people; normally, they look more like me than they look like Middle Easterners. They are generally white males, who have shot up people in movie theaters and schools. Those are terrorist attacks; they're just different kinds of terrorists."
Individuals shouldn't live in fear of being attacked, he added, because the federal government and local communities have "done a pretty good job keeping us safe" from "foreigners attacking this country," he added.
Yet there are still "crazy gunmen" who enter schools and movie theaters, he noted. The U.S. is home to 31 percent of the world's mass shooters, a larger share than any other country, according to a recent study by University of Alabama criminologist Adam Lankford.
Other politicians have expressed similar sentiments. Dallas Mayor Mike Rawlings (D) said he's more afraid of "large gatherings of white men that come into schools, theaters and shoot people up."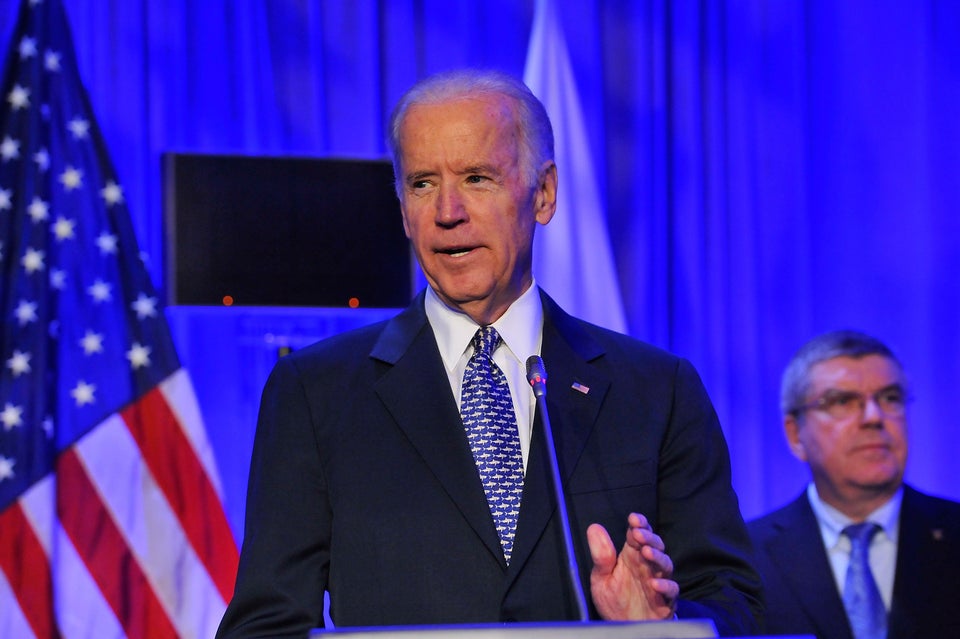 Politicians React To Deadly Paris Attacks
Popular in the Community