When it came to figuring out the immense power technology can have on our everyday life, Sherry Turkle was way ahead of the curve.
The MIT professor and author of Reclaiming Conversation: The Power of Talk in the Digital Age, has spent a large part of her career focused on meaningful connections, both online and offline. She immediately noticed how human beings -- including herself -- interacted with technology when the personal computer movement occurred in 1976. This revelation prompted her to study the phenomenon more deeply and inspired a large portion of her work.
As the digital landscape continued to evolve, Turkle quickly realized that we were increasingly operating in a "powered on" state -- and that disrupted our real-life interactions beyond of our devices.
"That's what technology does," she says in the HuffPost Originals video above. "It makes us forget what we know about life. When it comes to certain things, we really need people. What has been most striking is how difficult it is for us to give each other full attention when we have our devices and how much we're losing out."
While Turkle agrees that technology has opened many wonderful doors for innovation and even communication, she hopes that people will use their screens in a more mindful way.
The goal is to harness the power of our devices for good or convenience instead of constant stimulation or distraction, she says. This is paramount for our relationships: research shows personal interaction -- like a small gesture toward a stranger -- can increase our feelings of connectedness.
"It's when people are vulnerable and hesitate that they often reveal the truer parts of themselves," she adds.
Take a look at the video above for more on how our screen-obsessed culture sometimes impedes human connection, whether it be with strangers, our families or our friends. The video is the ninth episode of Pioneers, a HuffPost Originals series that profiles leaders in various industries who have redefined success by making it their mission to live more meaningful and less stressful lives.
Related
Before You Go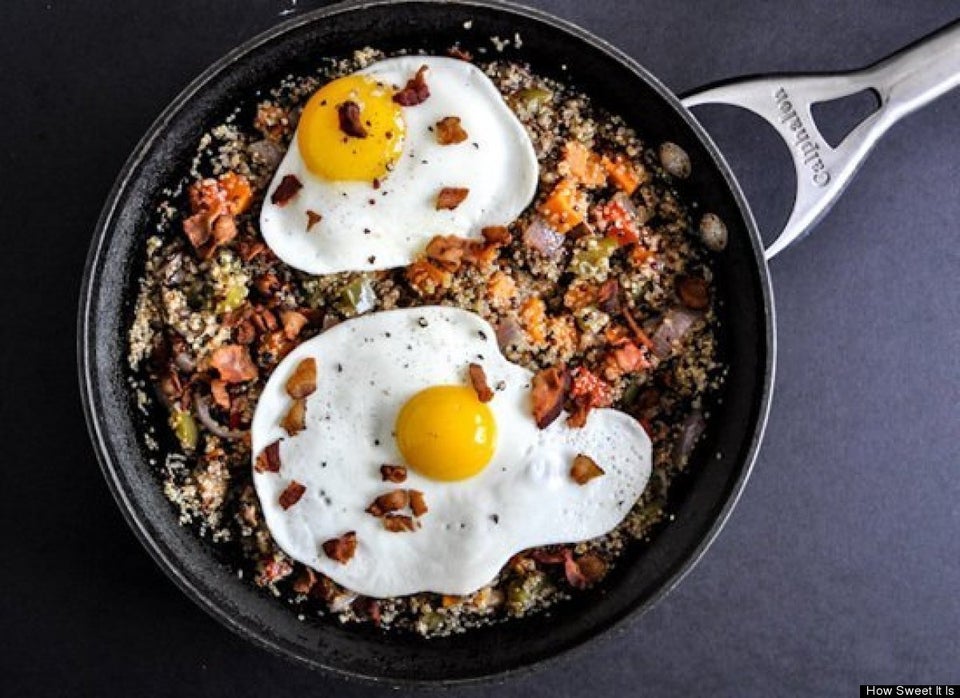 19 Ways To Unplug