The controversial comment was made by Sherwin Smith, the deputy director of the Tennessee Department of Environment and Conservation's (TDEC) Division Of Water Resources, during a May 29 meeting organized by Tennessee state Rep. Sheila Butt (R-Columbia).
"You need to make sure that when you make water quality complaints you have basis," Smith said, according to audio obtained by Statewide Organizing For Community eMpowerment (SOCM), a Knoxville-based civic action group. "Because federally, if there's no water quality issues, that can be considered, under Homeland Security, an act of terrorism."
"The department would like to fully assess what was said in the meeting. I am told that the meeting was far longer than the audio clip provided by SOCM and that Mr. Smith actually clarified his remarks. But again, we are looking into it," Lockhart said, according to The Tennessean.
Related
Before You Go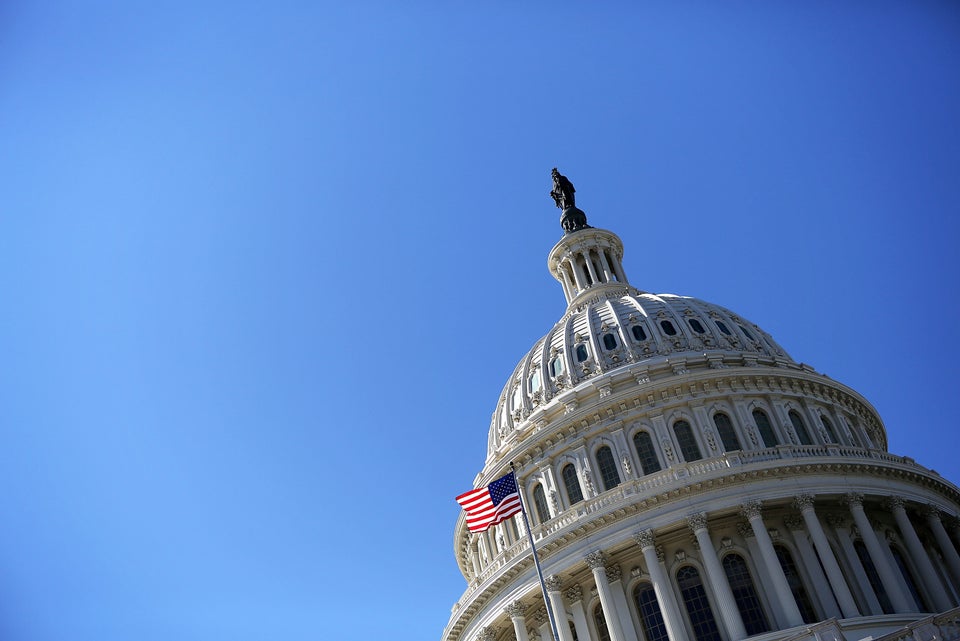 Least Environmental Senators
Popular in the Community