Sherwin-Williams revealed its 2017 color of the year on Monday and ― are you ready for this? ― it's taupe.
Defined as brownish gray, taupe (technically a Sherwin-Williams hue called "Poised Taupe") got the big honors for 2017 because it "signals a new direction in society's ever-growing thirst for beautiful neutrals that bring warm and cool tones together to create one irresistibly versatile color," the company said in a statement.
Not hot or cold, gray or brown, dark or light, taupe exists somewhere in the lukewarm middle zone, and Sherwin-Williams noticed that consumers are looking for more conservative color palettes for their homes.
"Neutrals are shifting," Sue Wadden, the director of color marketing for Sherwin-Williams, told the Today Show. "For five years everybody's talking about gray ― well, they're warming up. It's like gray and brown had a baby, and it became taupe."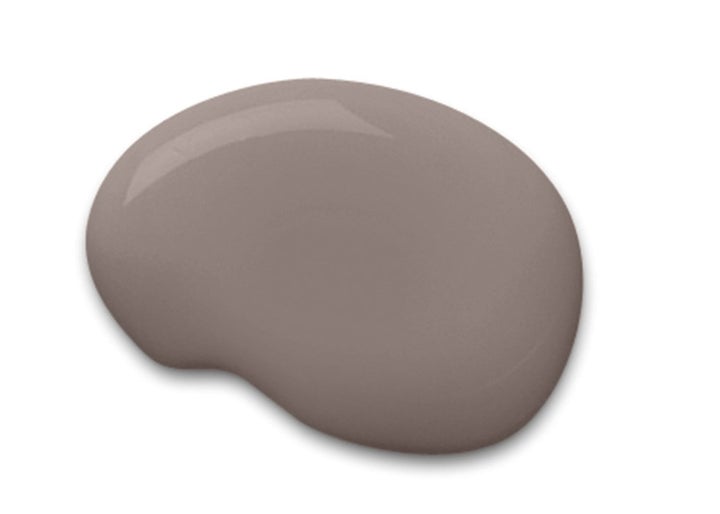 Here are some inspirational ideas in which Poised Taupe can work in real-world situations: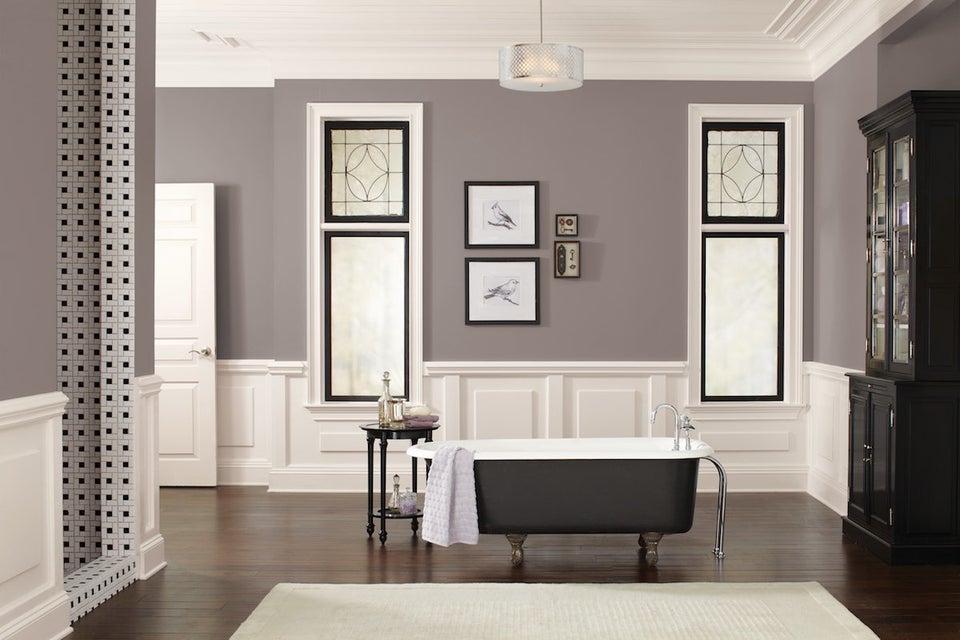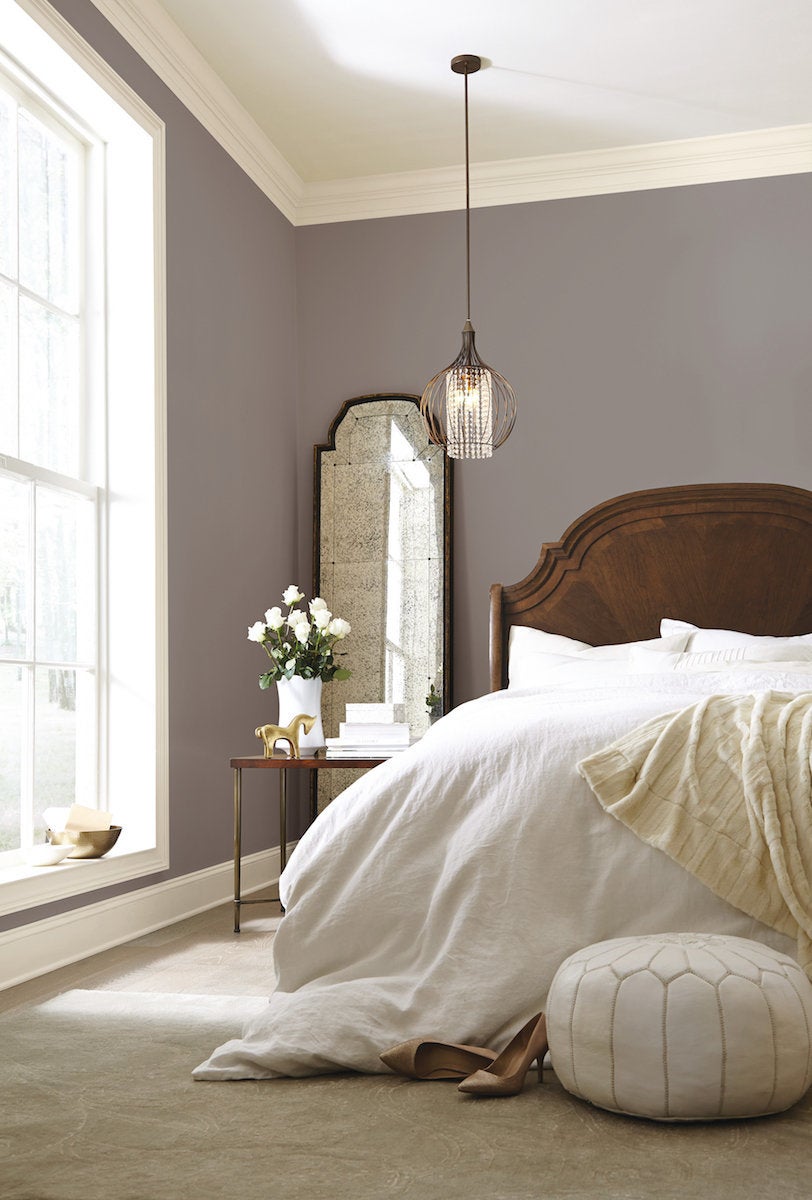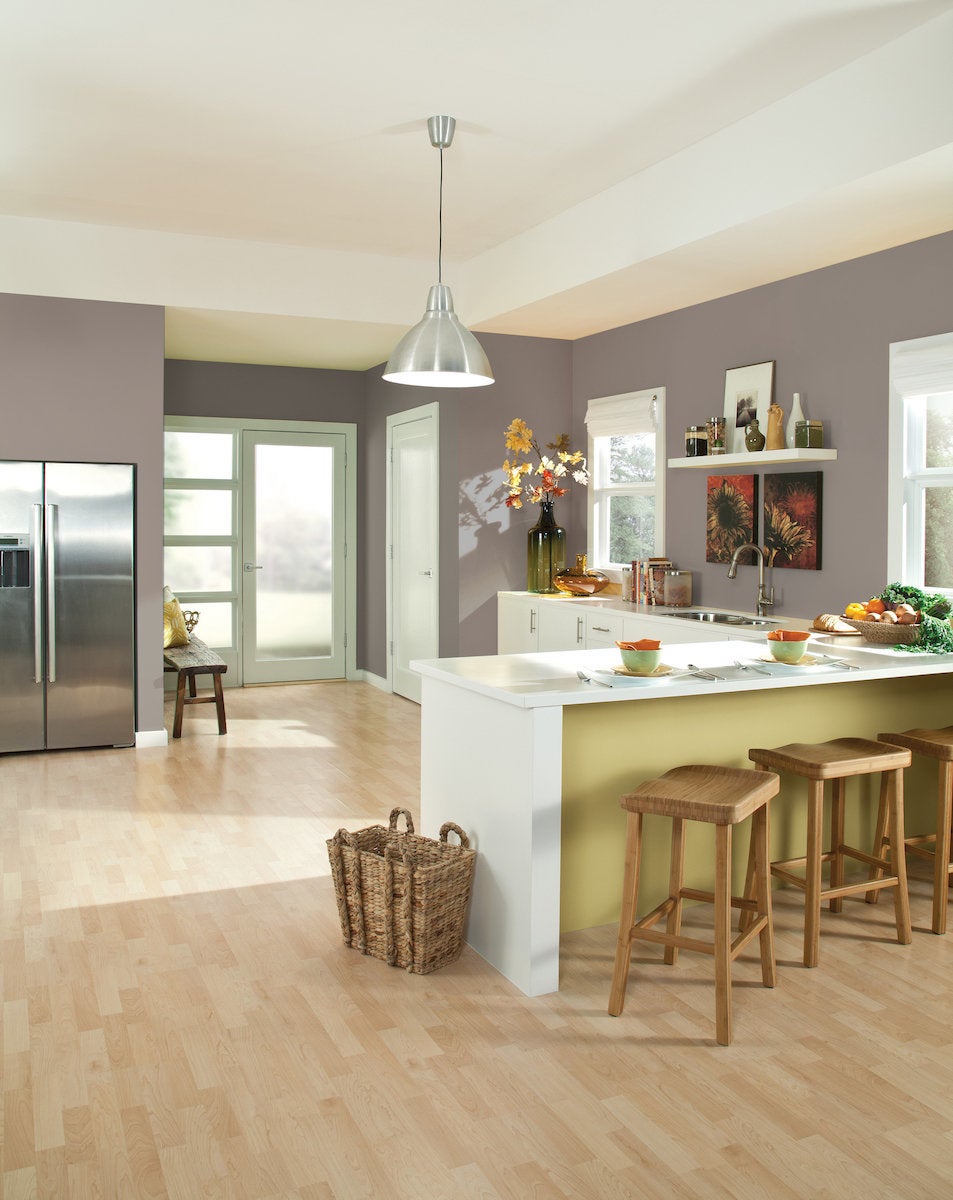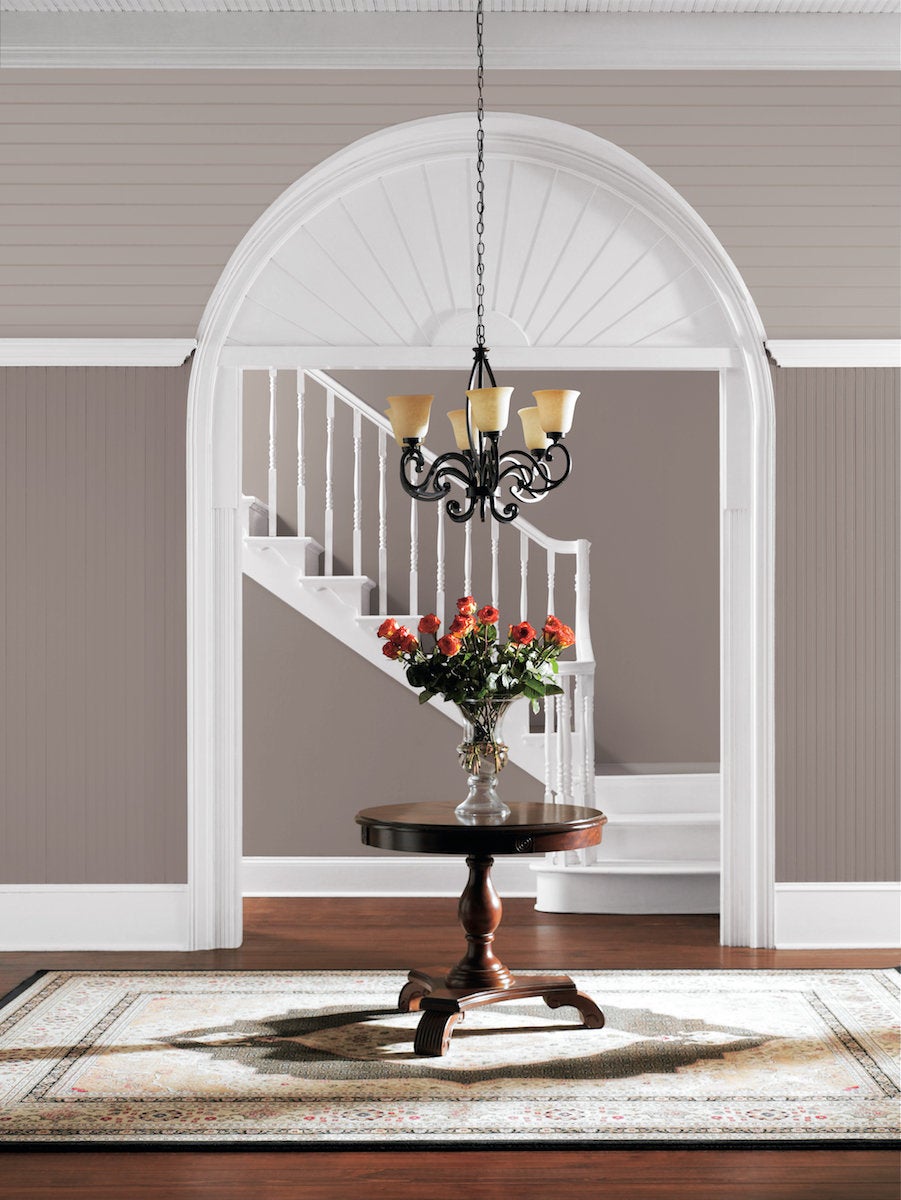 Related