Dubbed one of the world's smartest toddlers, 3-year-old Sherwyn Sarabi is making waves in his native England with his intelligence.
Sherwyn reportedly spoke his first words at just 10 months and can name every country in the world. According to The Times of London, the child recently became one of the youngest members of renowned "genius club" Mensa, after he was discovered to have an IQ of 136, a score that ranks him among the top 1 percent of the world's most intelligent.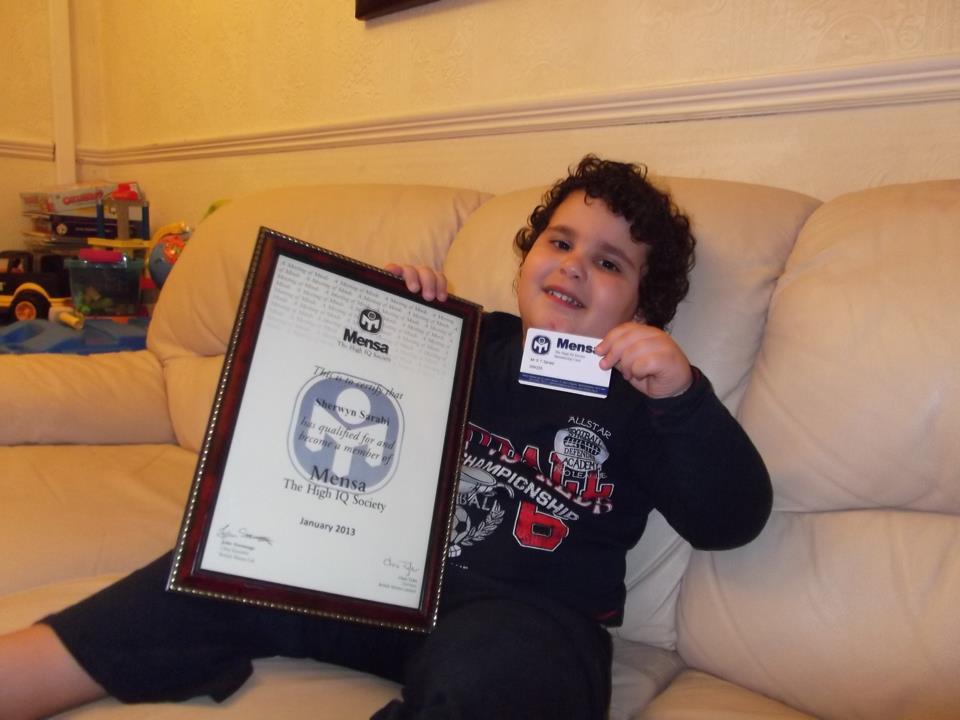 This photo of Sherwyn holding his Mensa certificate and card was uploaded to Facebook over the weekend. (Credit: Facebook/Sherwyn Sarabi)
John Stevenage, chief executive of Mensa in Britain, said he was "pleased to welcome Sherwyn to the society."
"As a bright child with great potential we hope he will thrive with the Mensa network as support," Stevenage said, according to Sky News.
According to Edinburgh-area news site Scotsman.com, Sherwyn, from Barnsley, South Yorkshire, could "read, count to 200, recognise and name countries, flags, planets in the solar system, parts of the body and internal organs" by the age of two.
Sherwyn's intelligence has reportedly amazed doctors and child psychologists alike.
"At first we just thought it was normal behavior, then one day when we were at the doctors, he was looking at a map on the wall and started pointing out countries he recognized," the toddler's mom said, according to a report by the Sun last August. "The doctor was amazed and said he'd never seen anything like it. We've taken him to see a couple of psychologists who have both said he is gifted."
Watch the video (above) to see Sherwyn showing off his mental prowess.
Related
Before You Go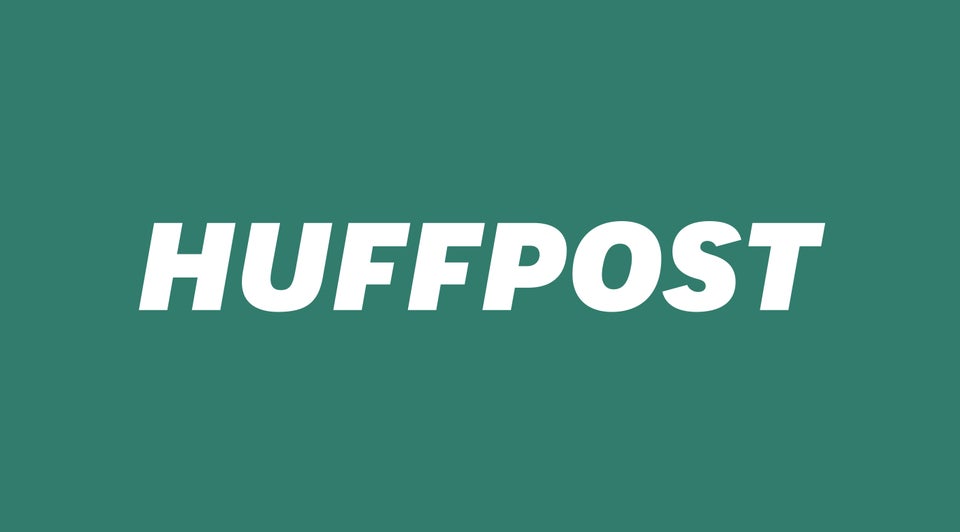 Music And Art Prodigies Of 2012