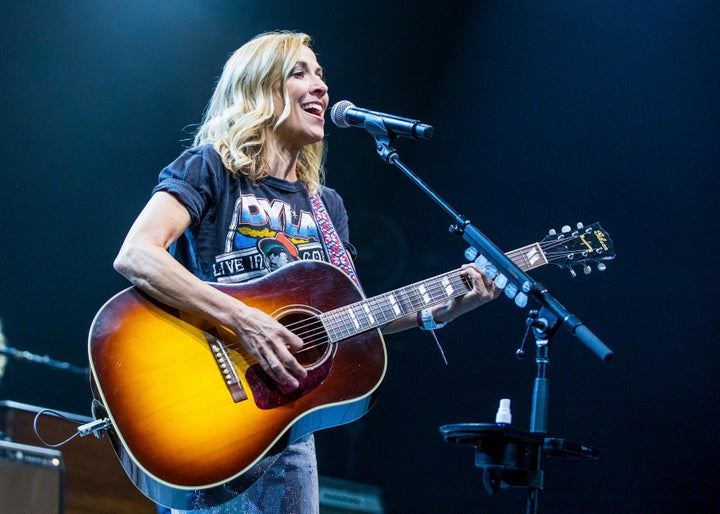 Singer Sheryl Crow's sons know her hits and have also taken the liberty to change up the words to them.
In an interview with Us Weekly, Crow said her sons, Wyatt and Levi, are "really into music" and taking piano lessons. When asked if they know mom's songs, Crow mentioned the boys gave one of her hits, "All I Wanna Do," a makeover.
"They write their own lyrics to my music," she said. "It's always potty stuff. Like, 'All I wanna do is poop on you.'"
In addition to rewriting their mother's songs and attending music lessons, the boys also like karaoke and Disney Channel's "Phineas and Ferb." Crow said Levi also just learned to ride a bike without training wheels.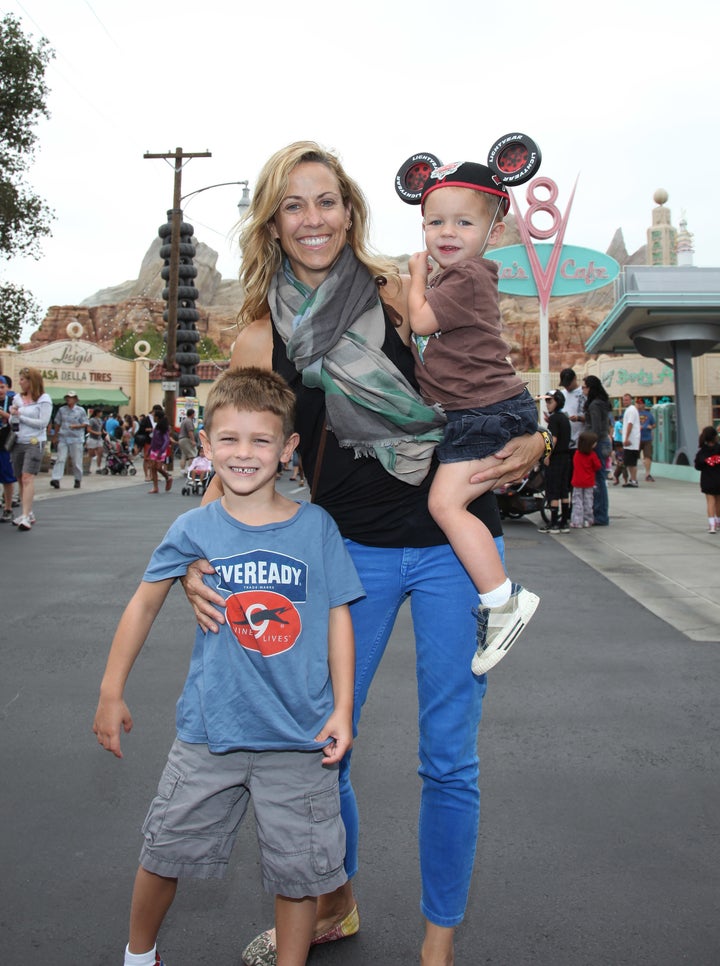 Crow adopted Wyatt in 2007 and Levi in 2010. In April, she told People that adopting them was "the biggest everlasting event that has informed everything."
She also described herself as a "super geeky mom" who likes singing the pop music her kids enjoy in the car.
"We listen to the radio on the way to school, and I'm constantly bopping along to The Chainsmokers," she told People. "The kids are like, 'Mom, quit dancing!' They think I'm the biggest goofball on the planet."