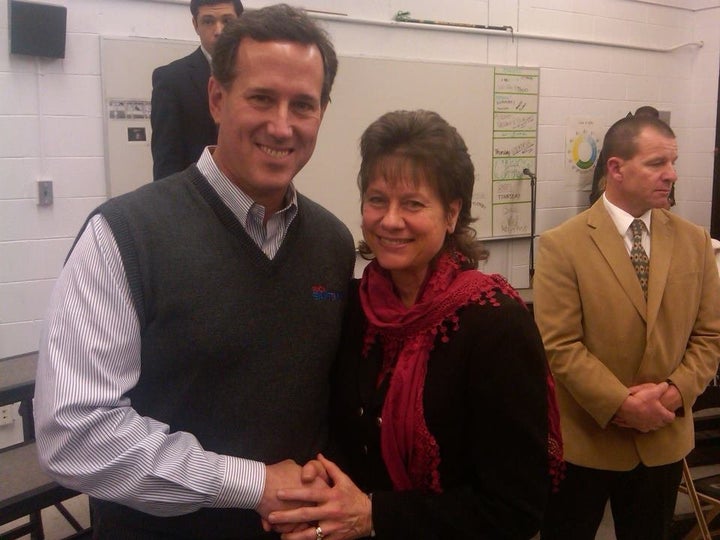 The insurance companies are creating their own tombs. Much like the Jews boarding the trains to concentration camps, private insurers are used by the feds to put the system in place because the federal government has no way to set up the exchange.
The Idaho Spokesman-Review caught up with Nuxoll (R-Cottonwood) Wednesday to ask if she could clarify her comments. Nuxoll told the paper that while she meant "no disrespect" she stood by her statement.
"I just want people to know the truth," she told The Spokesman-Review. "I felt badly for the Jews – it wasn't just Jews, but Jews, and Christians, and Catholics, and priests. My thing was they didn't know what was going on. The insurance companies are not realizing what's going to end up in their demise."
Cheap analogies to the greatest example of mass murder in the 20th century are just foolish, and it reflects a superficial understanding of what happened in Europe between 1938 and 1945.
Before You Go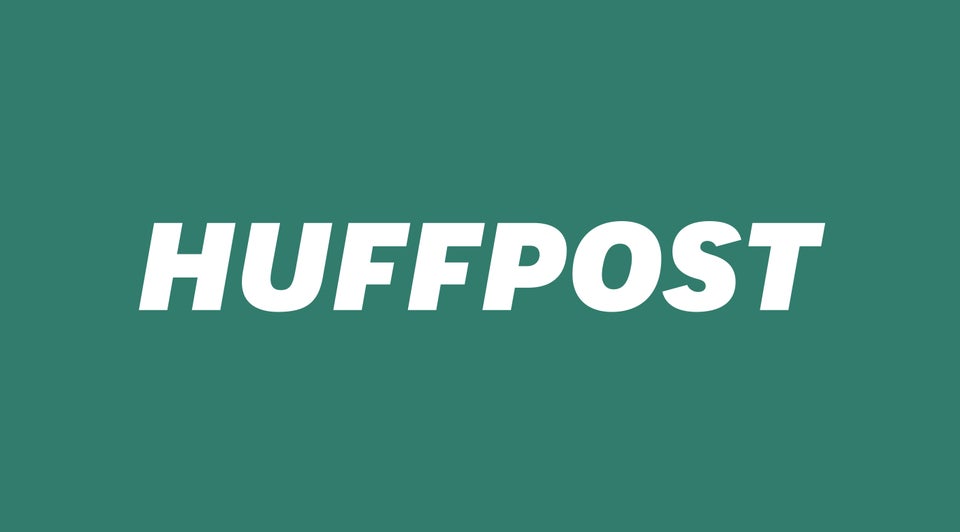 11 Paranoid Obama Conspiracy Theories
Popular in the Community