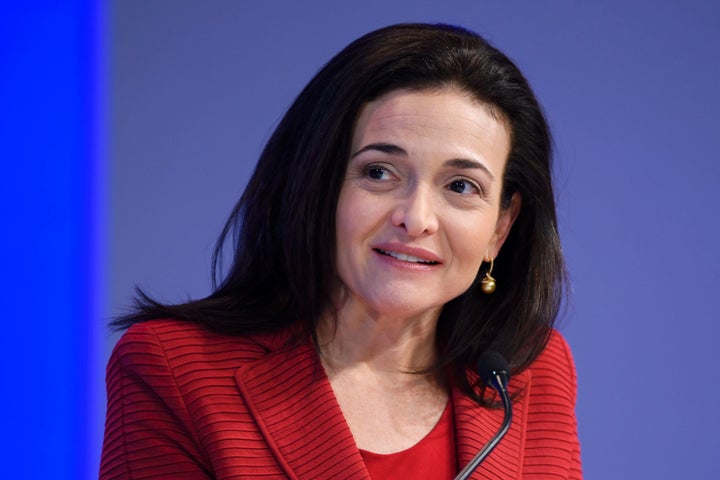 Sheryl Sandberg just made quite the monetary statement in favor of reproductive rights and women's health care. According to a report from Refinery29, independently verified by The Huffington Post, the Facebook COO donated a million dollars to Planned Parenthood earlier this week.
"We don't have to guess ― we know what this [rule] will do," wrote Sandberg in a Facebook post. "The last time the global gag rule was in effect, research showed more women who lost access to contraception had unwanted pregnancies and abortion rates doubled. The best way to prevent abortion is through more family planning services, not fewer... Women's rights are human rights – and there is no more basic right than health care. Women around the world deserve our support."
In a statement, Planned Parenthood President Cecile Richards thanked Sandberg for her donation:
On behalf of the more than two million patients who come to Planned Parenthood each year, we are so grateful to Sheryl Sandberg for her longstanding, and now increased, support for our patients' health care.

We are so thankful for the outpouring of support we've seen since the election by so many people willing to donate their time, money and energy to help Planned Parenthood. It's especially important right now as extreme politicians want to defund and shut down Planned Parenthood, which would deny millions of people — nearly half of whom are people of color, and many people who live in rural areas — the health care they rely on. Shutting down Planned Parenthood would create a national health disaster for women.
Richards also made sure to mention that while donations are integral to Planned Parenthood's ability to provide health care to millions of men and women, "donations will never be able to replace the reimbursements we receive from Medicaid for health services."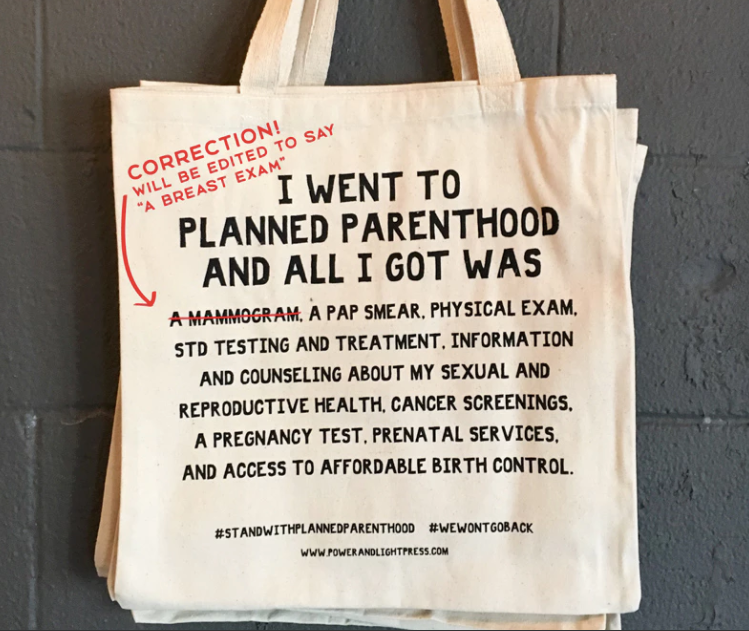 Swag That Gives Back To Planned Parenthood