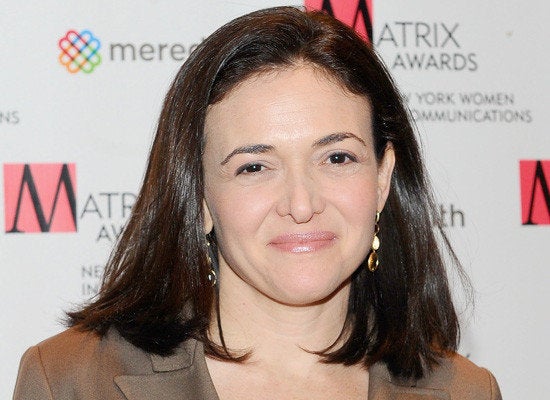 A former Googler, Sandberg joined Facebook in 2008 to provide "adult supervision" for the growing company and its young founders. Though only 38 years old, she was the perfect Silicon Valley veteran to give shape to Facebook's business model. (Google made a similar move in its early days by hiring Eric Schmidt as CEO.)
"I can say very simply I have never seen anyone with her combination of infectious, enthusiastic spirit combined with extraordinary intelligence," Facebook board member Jim Breyer told Businessweek.
Sandberg's role is to grow Facebook while keeping the company a manageable size. Businessweek notes that Facebook employs 2,500, and the company's new offices have room for just over 1,000 more. (By contrast, Google has 26,000 employees and counting.)
"We think one of the best ways to stay small is just to stay smaller," Sandberg told Businessweek.
According to speculation, Facebook may seek a $100 billion IPO this year, which will bring with it a new heap of pressure and scrutiny. Sandberg confidently told Businessweek that the company would continue to meet expectations and challenges.
"I assure you that no one's expectations are higher than Mark Zuckerberg's," she said, "and I don't mean in terms of market cap. We want the whole world to use Facebook to share and connect."
But Sandberg doesn't hide her vulnerable side. "I've cried at work," she told Businessweek. "I've cried to Mark. He was great. He was, like, 'Do you want a hug? Are you O.K.?' "
Mark Zuckerberg himself shared with Businessweek how essential Sandberg is to the company. "Without her," he said, "we would just be incomplete."
Visit Bloomberg Businessweek to read about Sandberg's take on Facebook's privacy issues and growth challenges, as well as her friendship with Mark Zuckerberg and her future at Facebook.
Calling all HuffPost superfans!
Sign up for membership to become a founding member and help shape HuffPost's next chapter