Sheryl Sandberg hasn't always loved the word "feminism," but she's come around on it.
"I embrace the word 'feminism.' I didn't do it earlier in my career and I talk about why in the book, but I embrace it now because what feminism is, is a belief that the world should be equal, that men and women should have equal opportunity," Sandberg said.
And she doesn't think feminism is a banner to be carried only by women.
"If you understand that definition, it's incumbent upon all of us to be feminists -- men and women," she said.
See the full HuffPost Live conversation with Sheryl Sandberg below.
Before You Go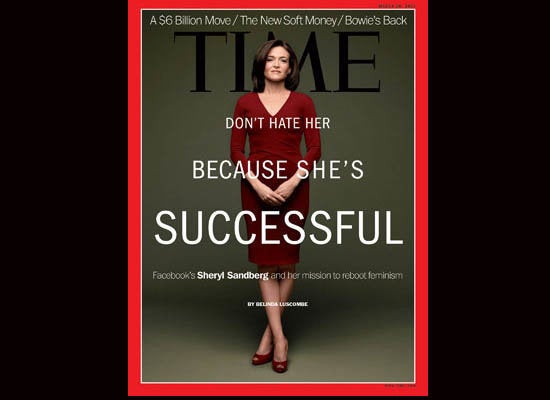 Facebook COO Sheryl Sandberg
Popular in the Community