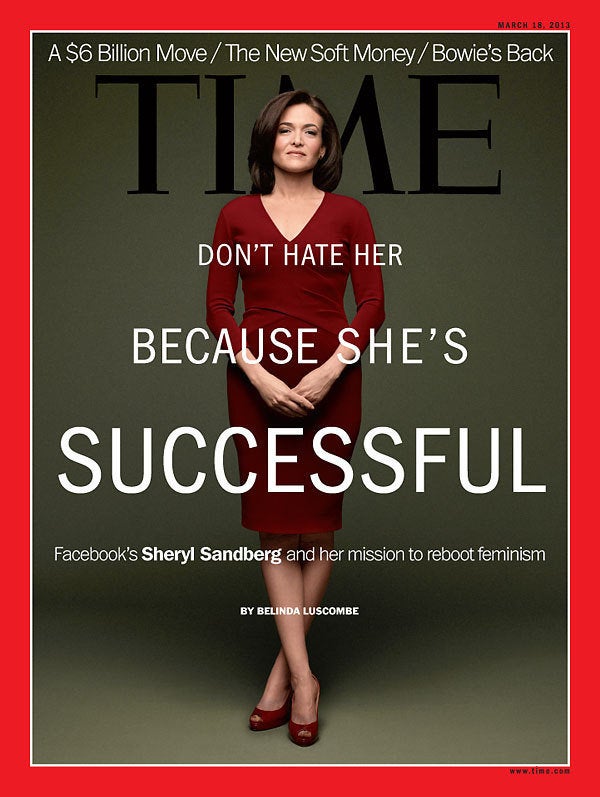 Sandberg points to how quickly people criticized her friend Marissa Mayer, the CEO of Yahoo, who went back to work two weeks after having a child and recently appeared to make Yahoo's work practices a lot less flexible. "No one knows what happened there," she says. "I think flexibility is important for women and for men. But there are some jobs that are superflexible and some that aren't." Regardless, she believes no man who ordered the same policies would have come under fire the way Mayer has.
However, by saying "No one knows what happened there," Sandberg may be tacitly acknowledging that telecommuting was being abused at Yahoo. Several ex-Yahoo employees complained to The Huffington Post and Business Insider that the work-from-home system was being milked. In either case, it looks like Sandberg is sensibly upset when, as she sees it, a fellow female executive is lambasted in the media in a way her male equivalent wouldn't be.
REAL LIFE. REAL NEWS. REAL VOICES.
Help us tell more of the stories that matter from voices that too often remain unheard.
BEFORE YOU GO