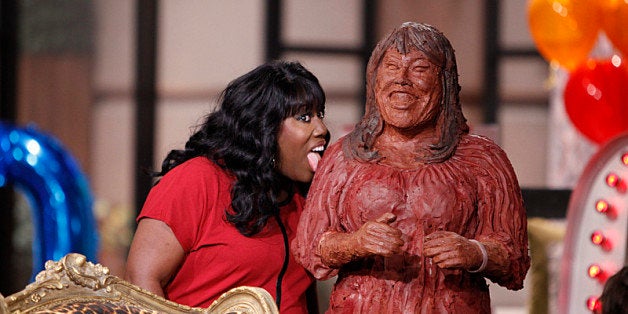 Sheryl Underwood celebrated her 50th birthday on "The Talk" in a variety of ways, but one present in particular stood out: a life-size statue made of chocolate.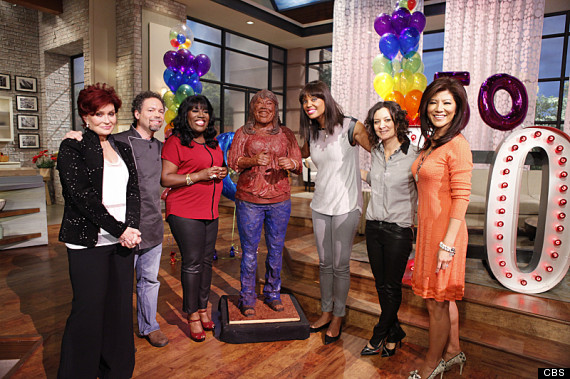 Underwood's birthday celebration also included a grand entrance (complete with muscle men), a performance by Bobby Brown and a special message from George Lopez.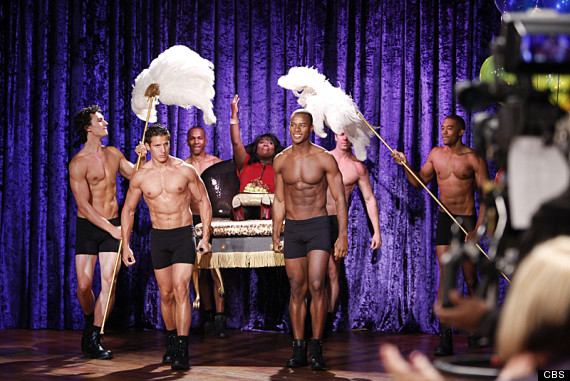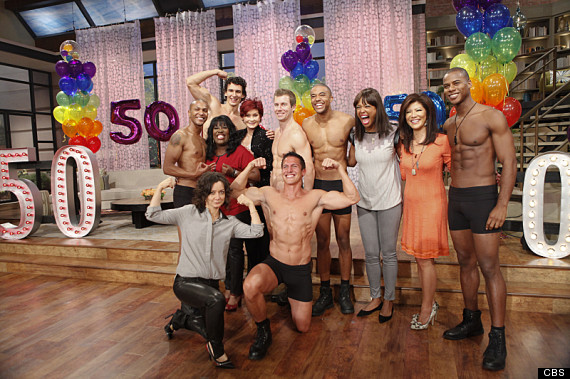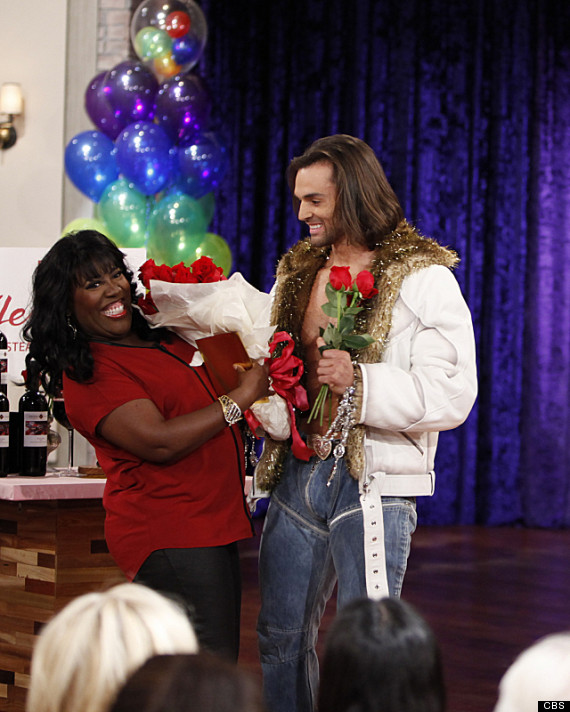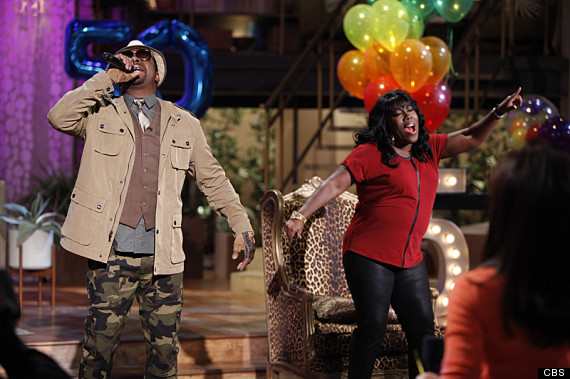 "The Talk" airs weekdays, 2 p.m. ET on CBS.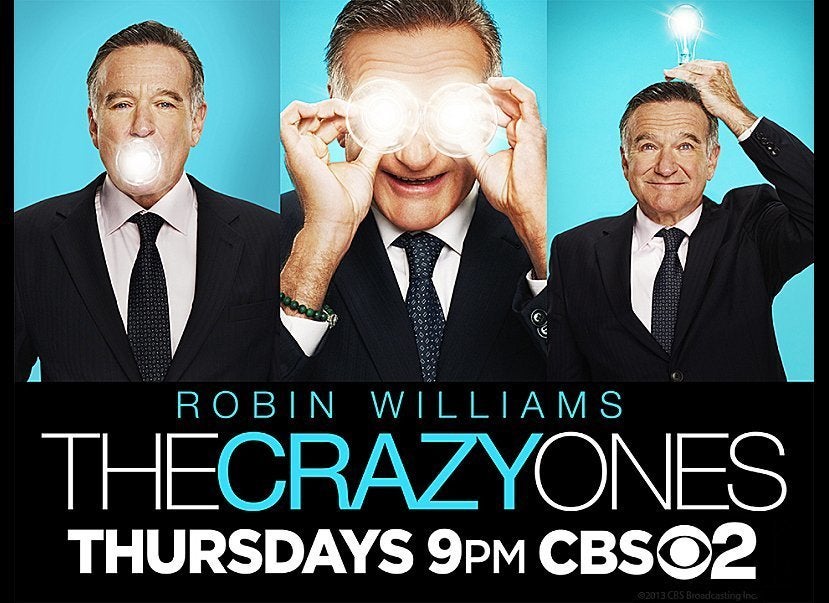 CBS New Shows 2013-2014