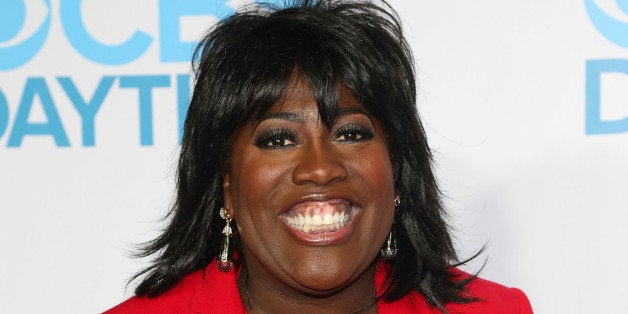 Twitter was not happy with Sheryl Underwood on Sunday.
On an "encore presentation" of her CBS show The Talk that aired Aug. 30, Underwood railed against "nappy" "Afro" hair during a discussion about Heidi Klum saving her children's hair after it had been cut. Klum's children with ex-husband Seal have "huge Afros," as she described them.
Upon hearing that Klum saves their hair, Underwood responded, "Why would you save Afro hair?" She went on to imply that nobody wants that type of hair, saying that you never hear of a woman in a hair shop asking for that "curly, nappy, beady" hair.
Popular in the Community