Dennis and Linda Anfuso met in art school, bonded over their interest in "The Wizard of Oz," fell in love and got married. But that's where the traditional narrative ends. Dennis, 60, identifies as gay, and Linda, 59, is an intersex woman who identifies as a lesbian. Two years into their marriage, Linda was diagnosed with a rare form of muscular dystrophy and Dennis became her caretaker. The couple forged an incredible bond, based on friendship, a mutual sense of adventure and love -- not the kind you see in movies, but a unique, deeply-rooted intimacy.
Of course they've faced many challenges over their 33-year marriage, but, as Linda says, "Life is nothing if not an interesting adventure."
Watch the video above to learn more about Dennis and Linda's stereotype-shattering relationship.
Directed & Produced by: Rebecca Adams
Shot & Edited by: Amber Genuske
Art Directed by: Adam Glucksman
Motion Graphics by: Evan Lockhart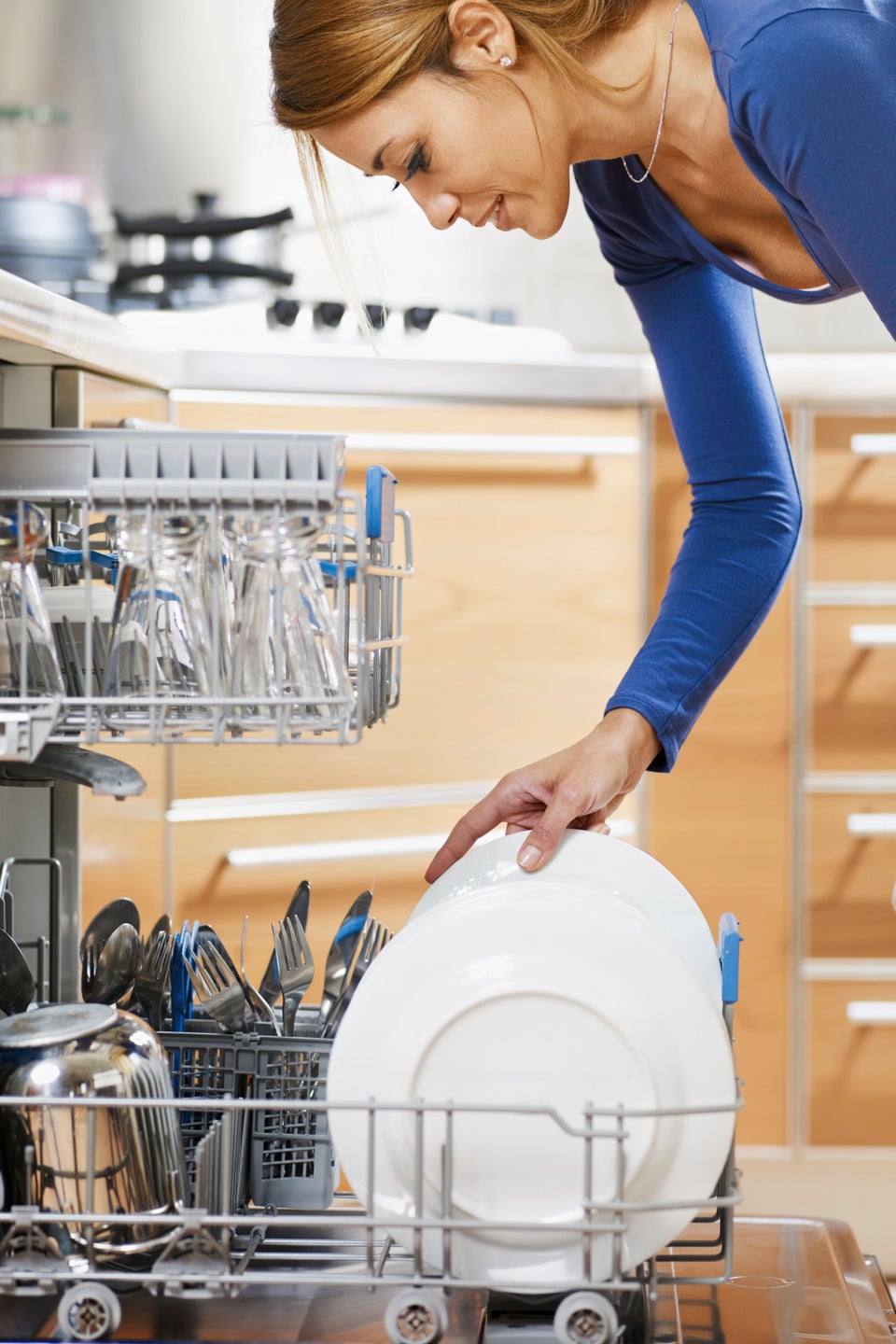 9 Unexpected Things That Could Save Your Marriage
Popular in the Community