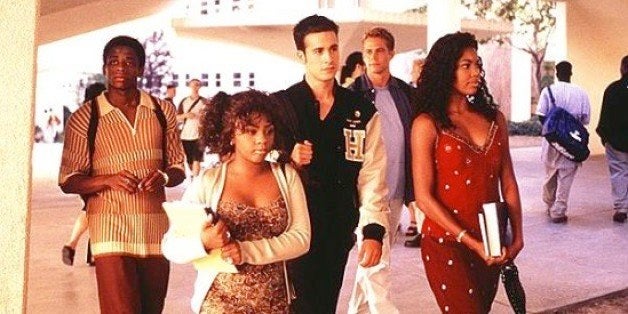 It has been 15 years since "She's All That" hit theaters. For many of us, the teen comedy brings back fond memories of Freddie Prinze Jr. ruling the school and Rachael Leigh Cook rocking that little red dress. But beyond those two teen heartthrobs, "She's All That" had a pretty stocked cast. From Usher to Sarah Michelle Gellar, here's who you probably forgot was in "She's All That."
Paul Walker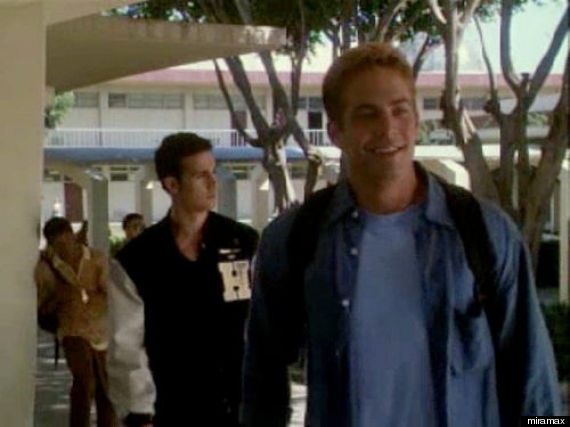 After playing the too-popular-for-his-own-good Dean Sampson, Walker went on to appear in the "Fast & Furious" movies. Although he died in November of last year, Walker will appear in "Fast And Furious 7," which hits theaters in 2015.
Usher Raymond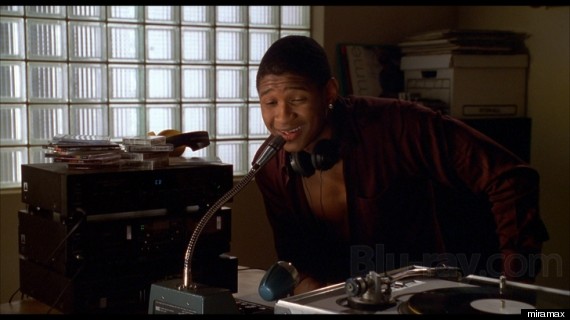 He didn't even have a name in "She's All That," but Usher crushed it as the campus DJ, providing thoughtful commentary and music. These days, Usher is still topping charts.
Milo Ventimiglia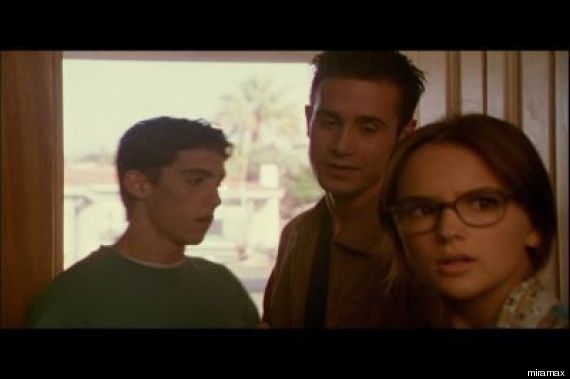 He only made a brief cameo as a soccer player who cleans Laney's house, but Ventimiglia went on to play the dreamy Jess on "Gilmore Girls" and later starred in "Heroes." He now appears on Crackle's "Chosen."
Lil' Kim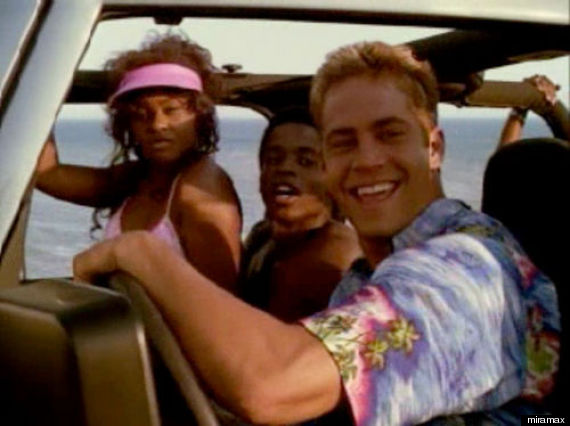 Lil' Kim played Alex, one of the cool kids. Although she didn't have very many lines in the film, she was definitely rapping in her head, right?
Gabrielle Union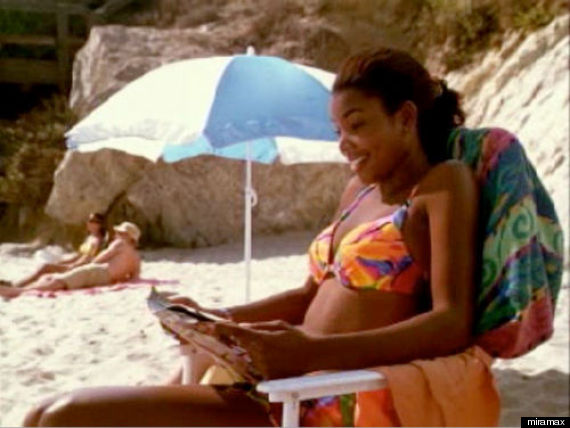 In the late '90s and early 2000s, Gabrielle Union was on top, so it only makes sense that she was a "She's All That" popular kid. Union went on to appear in "Love & Basketball" and "Bring It On." She currently stars in the new TV show "Being Mary Jane."
Anna Paquin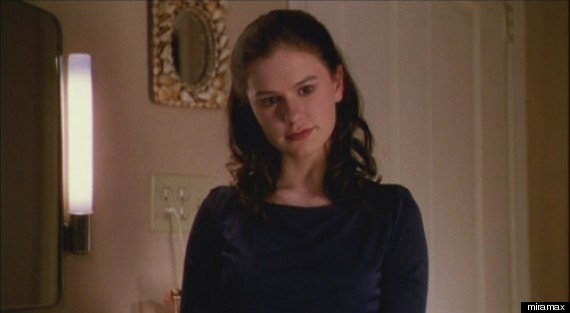 Before she was Sookie Stackhouse on "True Blood," Anna Paquin was that girl known for "The Piano," "Fly Away Home" ... and for playing Freddie Prinze Jr.'s little sister in "She's All That."
Matthew Lillard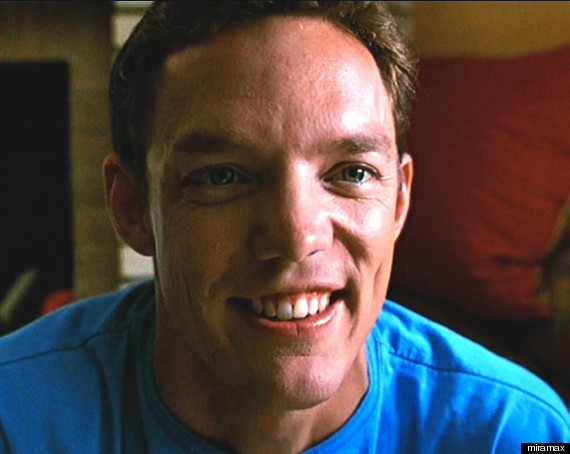 Lillard's "She's All That" role was a memorable one: He played Brock, a guy from "The Real World" who Taylor Vaughan (Jodi Lyn O'Keefe) chose over Zack (Prinze). Lillard went on to become very involved in the "Scooby Doo" franchise, and he has two movies hitting theaters this year.
Dule Hill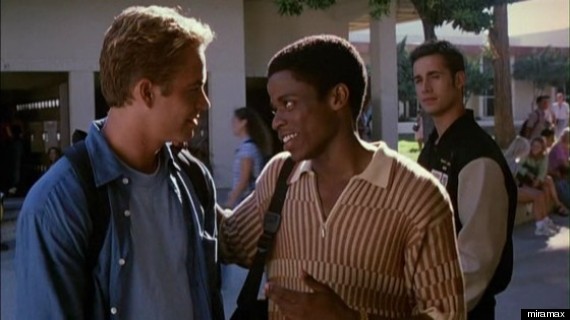 He was just Zack and Dean's sidekick in "She's All That," but Dule Hill began to make a name for himself the same year on "The West Wing." He now stars as Gus on the hit USA series "Psych."
Sarah Michelle Gellar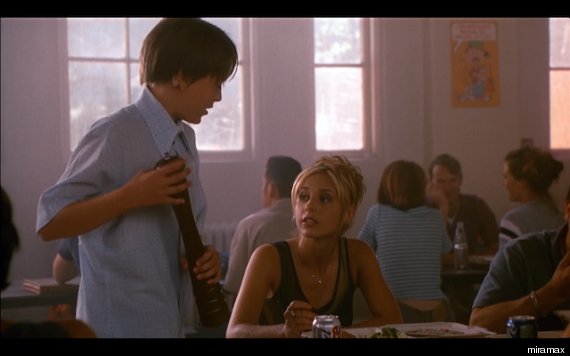 Despite fame for her role on "Buffy The Vampire Slayer," Gellar only appeared in the background of "She's All That." But here's the thing: 1999 was right around the time when she started dating Freddie Prinze Jr., her future husband.
Happy 15th birthday, "She's All That!"
Before You Go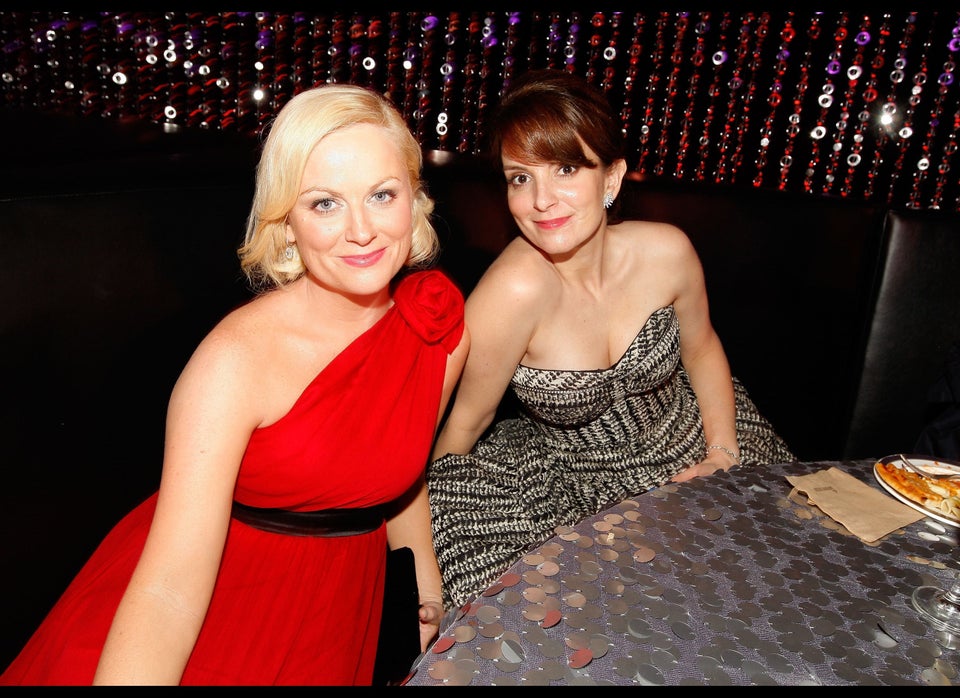 Celebrity BFFs
Popular in the Community