Netflix's " She's Gotta Have It " wastes no time tackling the issue of street harassment — and the streaming service is furthering the series' message with a social media campaign.
In the first episode of the new series, directed by Spike Lee and based on his 1986 film of the same name, Nola Darling (DeWanda Wise) is walking home from a friend's home late at night when a man calls out to her, "Sexy! Sexy! What's your name girl?" Nola rejects his advances and he attempts again, with, "Ayo, ma!"
After she rejects him for a second time, he grabs her by the wrists and calls her a bitch. Nola fights him off and is able to escape, but the incident causes her to suffer serious trauma, which follows her throughout the season. She channels her hurt into an street art campaign to raise awareness about the harassment women in her neighborhood and beyond faced on a regular basis.
Nola plasters posters around Brooklyn that read "My Name Isn't Baby Gurl," "My Name Isn't Honey," "My Name Isn't Psst" and other messages reclaiming agency over women's safety in public spaces. Based on Tatyana Fazlalizadeh's 2012 "Stop Telling Women To Smile" project that continues to make a mark on cities around the world, Nola's "My Name Isn't" campaign is a reminder of the traumatizing experience women face in the real world each day.
Netflix is pushing Nola's message further with its social media campaign "#MyNameIsnt," which gives women a space to share their experiences with catcalling. The streaming service kicked off the conversation in a video with Wise, writer and activist Michaela Angela Davis and other women of color sharing their stories.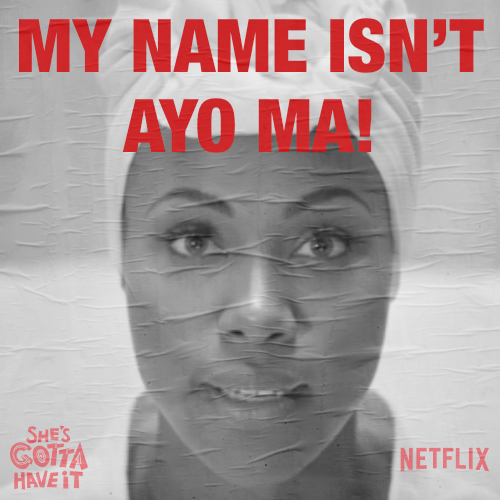 "My name is DeWanda," Wise declares in the video. "My name isn't 'Ay, can I talk to you for a second.'"
The women give similar accounts of being in uncomfortable situations with men they didn't know in public.
The streaming platform is encouraging others to use the hashtag on social media or use their meme generator to take a stand against catcalling with their own image.
Watch Netflix's video above.
Support HuffPost
Every Voice Matters
Before You Go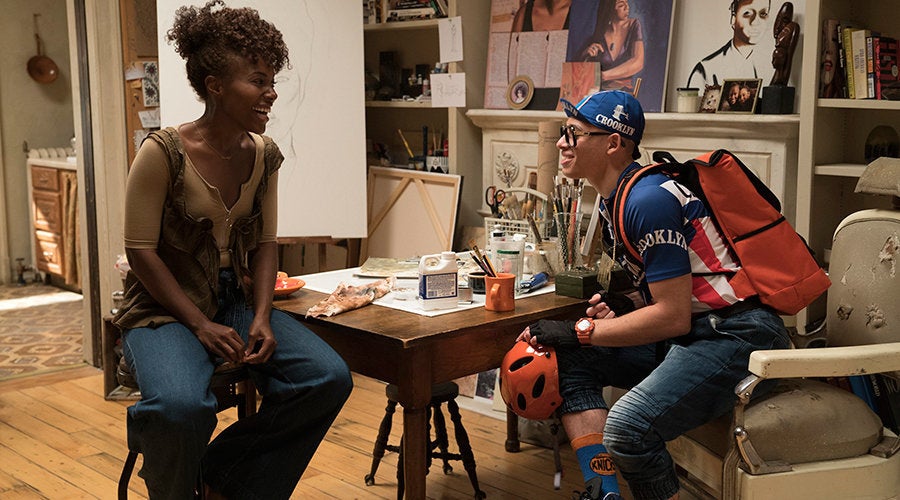 Netflix Streamline 11/25
Popular in the Community