"Everyone knows children are drawn to animated shows; both boys and girls love superheroes," officials write. "This character especially will appeal to both boys and girls since the superhero represents both genders by cross dressing and being transgendered. This dude becomes the FEMALE superhero SheZow dressed in pink and purple."
Calling the show "another attempt by the gay, lesbian and transgender community to indoctrinate our children into accepting their lifestyles," OMM officials continue: "It won't be long before little boys are saying, 'I want to be a girl, so I can help people and save the world!'"
You can read the full statement here.
"SheZow" premiered on the children and tweens' channel The Hub earlier this year. The channel has had other success with series like "My Little Pony: Friendship is Magic" and "Transformers."
Even so, "SheZow" creator Obie Scott Wade argued that the show is not meant as a political statement. "While the character of Guy does learn many things about himself by becoming SheZow, the main focus is on responsibility and less on gender," Wade told The Advocate.
Before You Go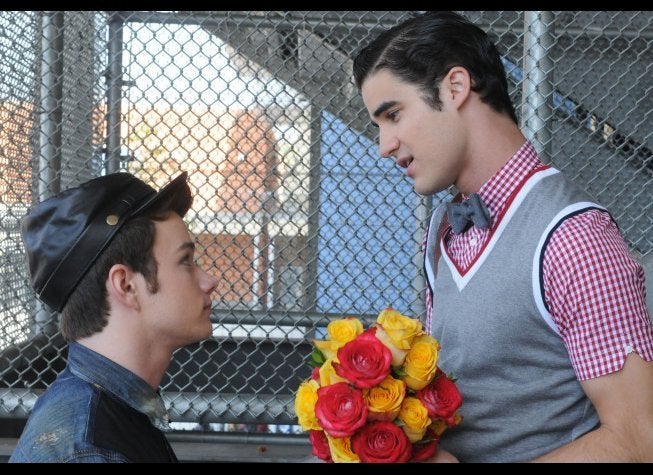 Favorite Gay TV Couples
Popular in the Community