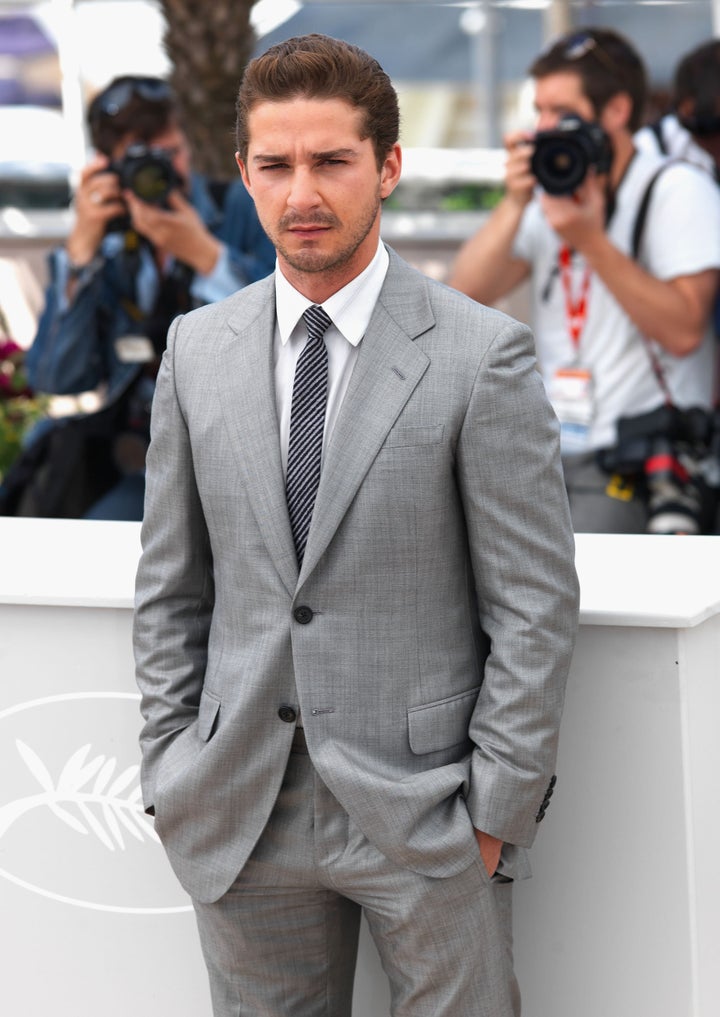 Shia La Beouf can't stop bashing his own movies. Last week he said that the second 'Transformers' movie disappointed him along with everyone else and promised to do better in the third.
Now Shia is badmouthing Steven Spielberg's 'Indiana Jones and the Kingdom of the Crystal Skull' in which he played Harrison Ford's son Mutt.
"I'd already been involved in a movie where I felt like we dropped the ball on a legacy," he said, referring to the 2008 'Indiana Jones' sequel on Saturday at a junket for 'Wall Street: Money Never Sleeps.' "Now you're dropping into another situation with heavier hitters and just as strong a legacy. If you drop the ball twice, it's over for you.
"In that movie, I just felt sort of pigeonholed. Like I didn't have enough meat to chew on," he continued. "I just feel like we were trying to enforce innocence on an audience that wasn't willing. You can't force things, you know?"
In spite of his criticism of the movie, Shia was quick to proclaim his love for Spielberg.
"I love Steven. Steven is like a father figure to me. I love him. I would die for him."