Shia LaBeouf's ongoing battle with comic artist Daniel Clowes now includes legal documents. Early Wednesday morning, LaBeouf posted to Twitter a cease and desist letter he received from Clowes' lawyer, Michael J. Kump, detailing his latest issue of copyright infringement. On Tuesday, LaBeouf posted a photo to his social media account of a storyboard from his next project, "Daniel Boring," a direct lift of Clowes' comic "David Boring." He followed that tweet up with another that simply read, "#original."
UPDATE: The tweets were reposted to LaBeouf's account. Check them out below:
The original story continues below.
LaBeouf came under fire at the end of 2013 after it was revealed that he plagiarized much of his short film, "HowardCantour.com," from a 2007 comic Clowes made called "Justin M. Damiano." LaBeouf spent the end of last year apologizing for the transgression, though his apologies on Twitter were often plagiarized from other sources (including, in one case, Yahoo! Answers). On Jan. 1, LaBeouf hired a skywriting company to spell out, "I Am Sorry Daniel Clowes" over Los Angeles. Clowes, however, lives in the Bay Area.
Why LaBeouf has become so focused on Clowes is unclear, but the artist, at least through his legal representation, wants it all to end. "Leave Mr. Clowes alone and address these problems immediately," the letter from Clowes' lawyer reads at its conclusion. More can be found at BuzzFeed.
Before You Go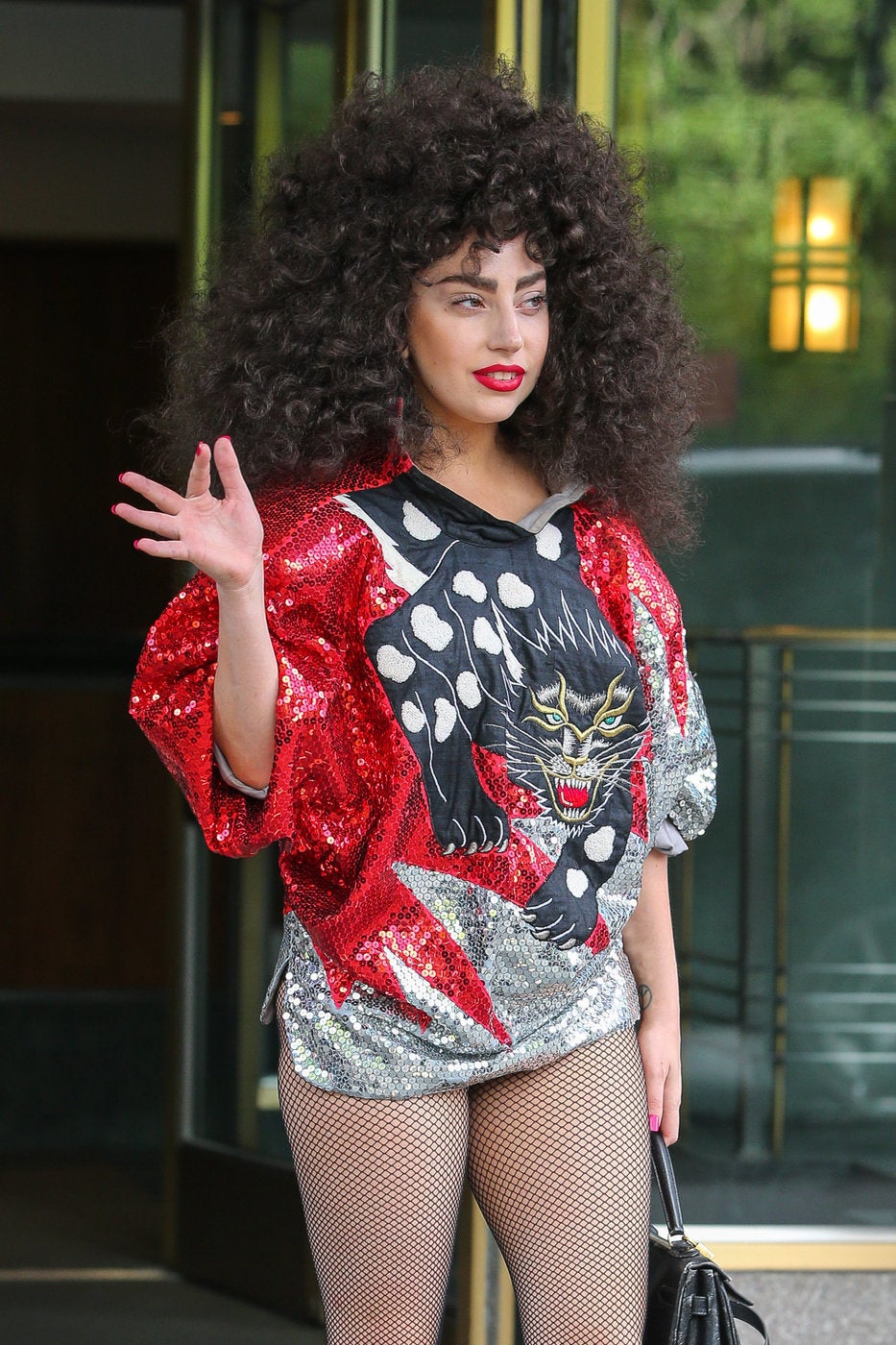 Celebrity News & Photos