"There's a way to do an acid trip like 'Harold & Kumar,' and there's a way to be on acid," LaBeouf said to USA Today, before explaining why it was necessary for him to take the psychedelic drug. "What I know of acting, Sean Penn actually strapped up to that [electric] chair in 'Dead Man Walking.' These are the guys that I look up to."
Speaking to MTV at the Sundance Film Festival in January of this year, LaBeouf elaborated on his reasoning for dropping acid. "I'd never done acid before. I remember sending Evan Rachel Wood [LaBeouf's co-star] tapes. I remember trying to conjure this and sending tapes. And Evan being like 'That's good, but that's not but, that is,'" LaBeouf told MTV. "You reach out to friends and gauge where you're at. I was sending tapes around and I'd get 50 percents from people and that just starts creeping me out. I was getting really nervous toward the end. Not cause I wanted to be on drugs -- I'm not trying to mess with the set or anything like that. It's really just fear that propels people."
Except that for all his preparation, it turns out that LaBeouf apparently took the wrong drug.
"In the script, it's Carpathian ecstasy, a special hostel ecstasy that exists in maybe just Bucharest," "Charlie Countryman" director Fredrik Bond told Vulture on Wednesday night. "So, Shia said he took acid? I didn't know he went out and said that. But it was always ecstasy in the script."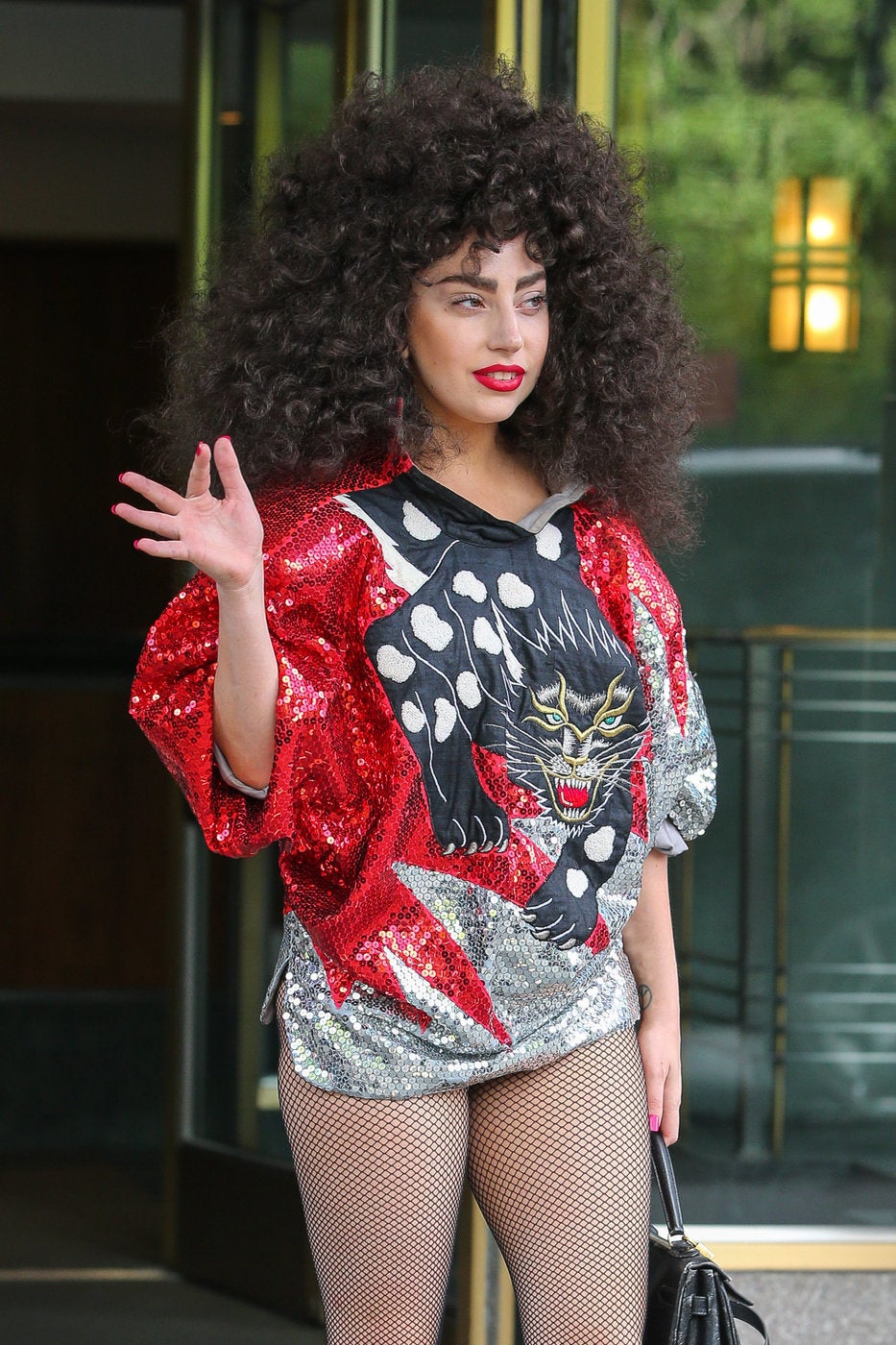 Celebrity News & Photos
Popular in the Community