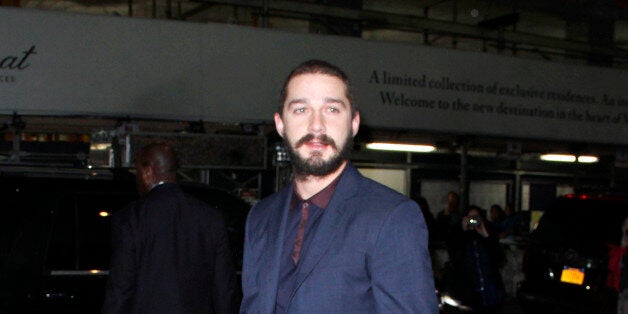 "Shia is a wonderfully complex, brilliant and committed artist," Ayer said. "I could not be more pleased with our working relationship."
Starring LaBeouf, Pitt, Jon Bernthal, Logan Lerman and Michael Pena, "Fury" is about a team of soldiers making one last stand against the Nazis toward the end of World War II. According to the report in The Daily Mail, LaBeouf even pulled one of his own teeth out for the film. For what it's worth, a video interview LaBeouf did to promote "Nymphomaniac" that posted to YouTube on Monday showed the actor with a missing tooth.
HuffPost Entertainment contacted LaBeouf's representatives for comment on the report as well. This post will be updated if they respond.
"Fury" is out in theaters in November.
Before You Go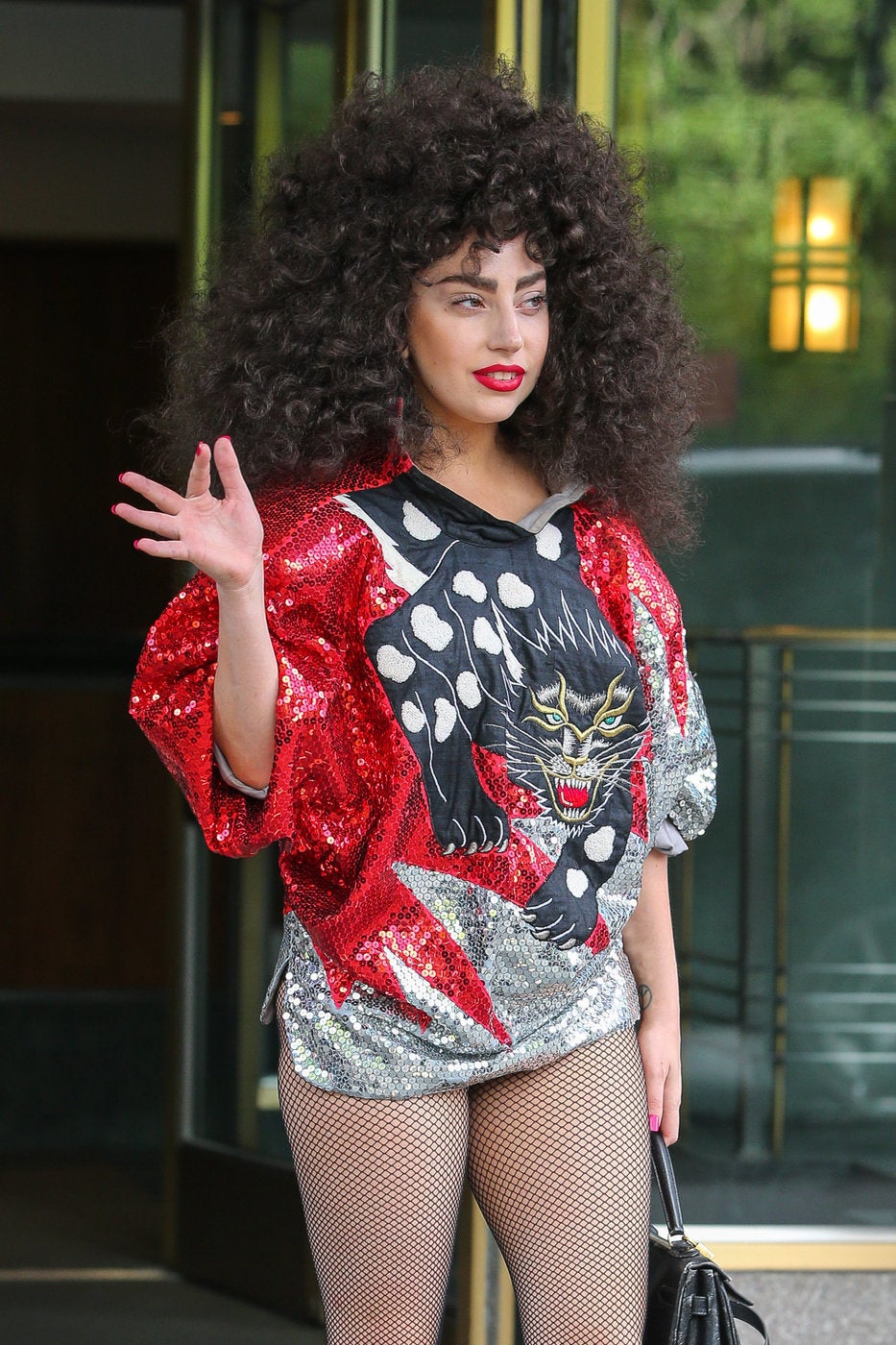 Celebrity News & Photos
Popular in the Community