Anguished actor Shia LaBeouf managed to make quite the spectacle when he was caught on camera head-butting a man at a South London bar called the Hobgoblin on Thursday (Jan. 16), over remarks about his girlfriend Mia Goth's mother.
LeBeouf then head-butted the man as two women can be heard yelling his name, trying to hold him back.
Not long after, another video of the former Disney star was released by TMZ that featured a seemingly intoxicated LaBeouf apologizing over beers to whom looks like a female patron. The "Transformers" star explains he's "a normal human being," and he's "not trying to sh-t on nobody ... I am super normal."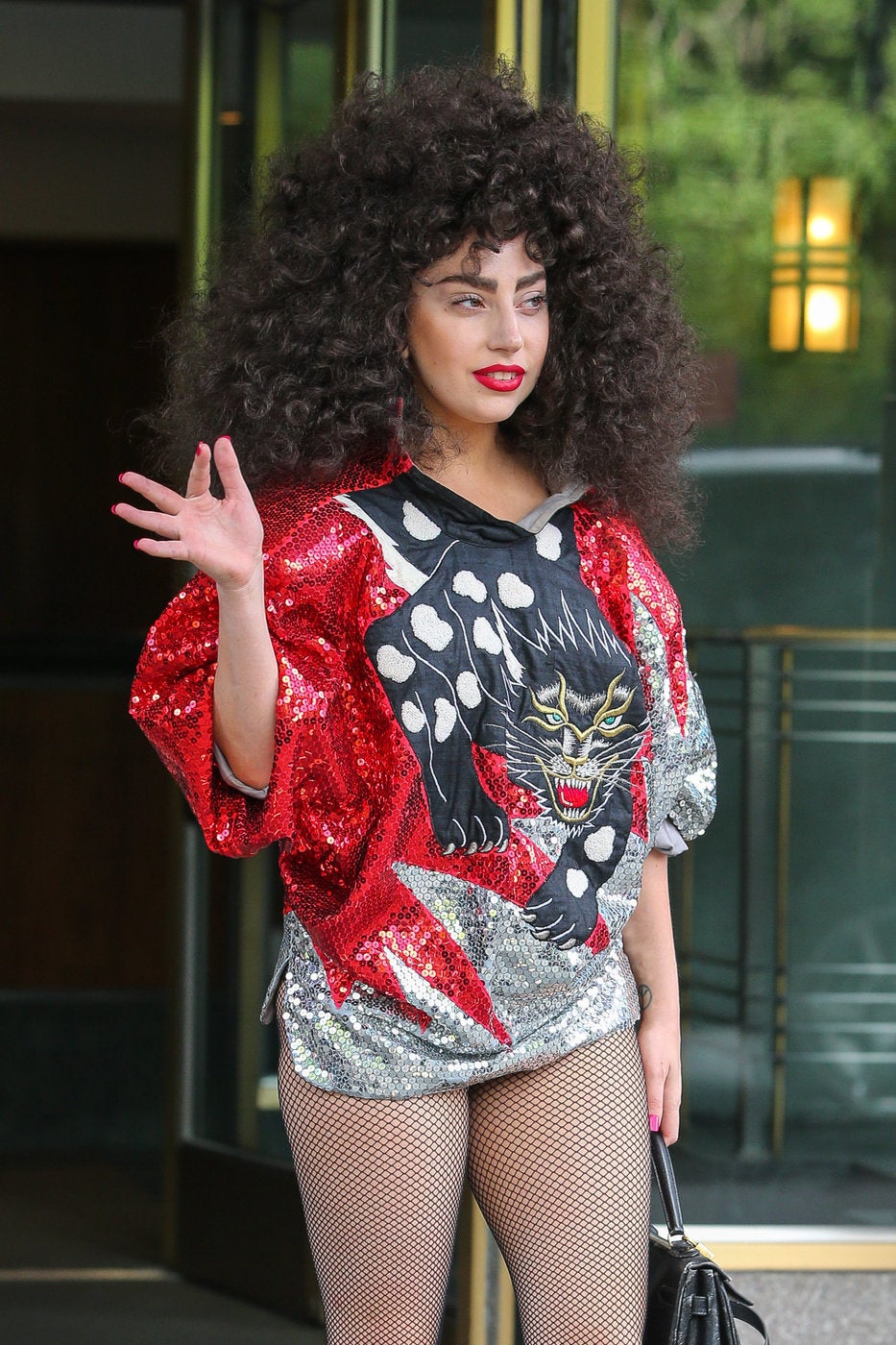 Celebrity News & Photos