LaBeouf admitted he's not 100% sure what will happen, but anything is possible. "I don't know what it's gonna be until I get out there, I know he's a very dangerous director and I know we're trying to do something different," he said.
He then went on to explain how he got the job in the first place. "I sent videotapes of me and my girlfriend having sex and that's how I got the job," LaBeouf explained, flashing an "OK" sign to the crowd. But was he serious?
It was never clear if he was joking or not, but the claim, regardless of its veracity, is definitely capable of producing even more early buzz for the film.
Tune in to "Chelsea Lately" every weeknight at 11 p.m. ET on E!
TV Replay scours the vast television landscape to find the most interesting, amusing, and, on a good day, amazing moments, and delivers them right to your browser.
Before You Go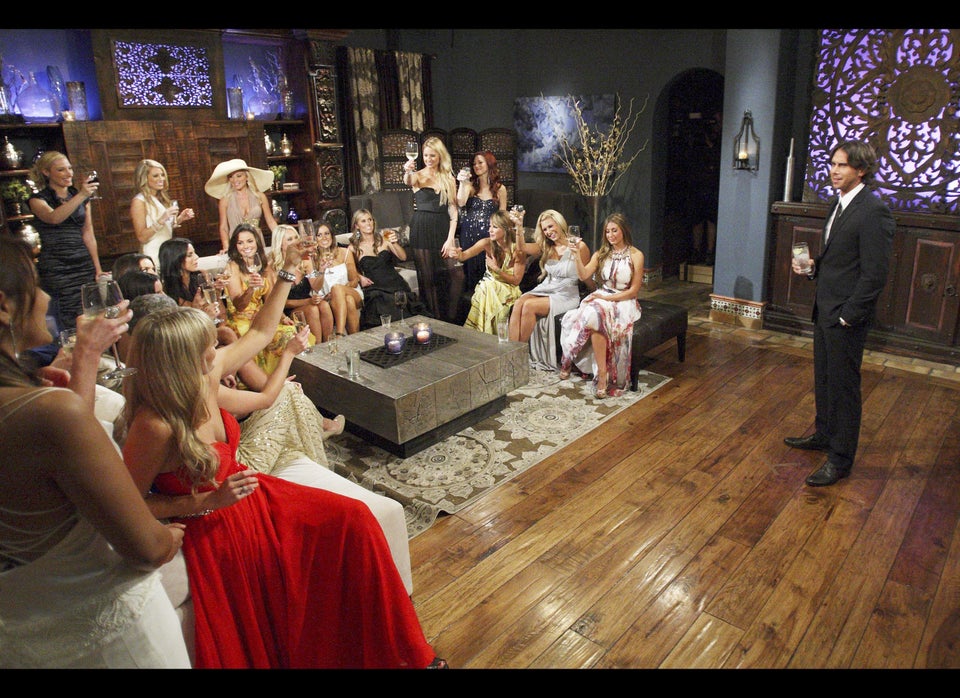 2012 Renewal Index: Canceled, Safe and on the Bubble Shows
Popular in the Community