When Dunham criticized LaBeouf's latest attempt at forgiveness, he responded by copying and pasting one of Dunham's past apologies from 2012, according to Celebuzz, in response to which Dunham invoked the name of one "Louis Stevens."
Years from now, it may be revealed that all of this meta plagiarism has been long-form performance art. Although, at the moment it seems the real issue is that Shia has run out of original things to say.
Suggestions for creative non-apologies to Lena include: carving a clever insult into an artisanal block of cheese, hiring a band of American Carrion Beetles to spell out "I'm NOT sorry, Lena" on a hand-woven bathmat, crafting a topiary arrangement in the shape of Allison Williams' face or just giving her a single rose.
Related
Before You Go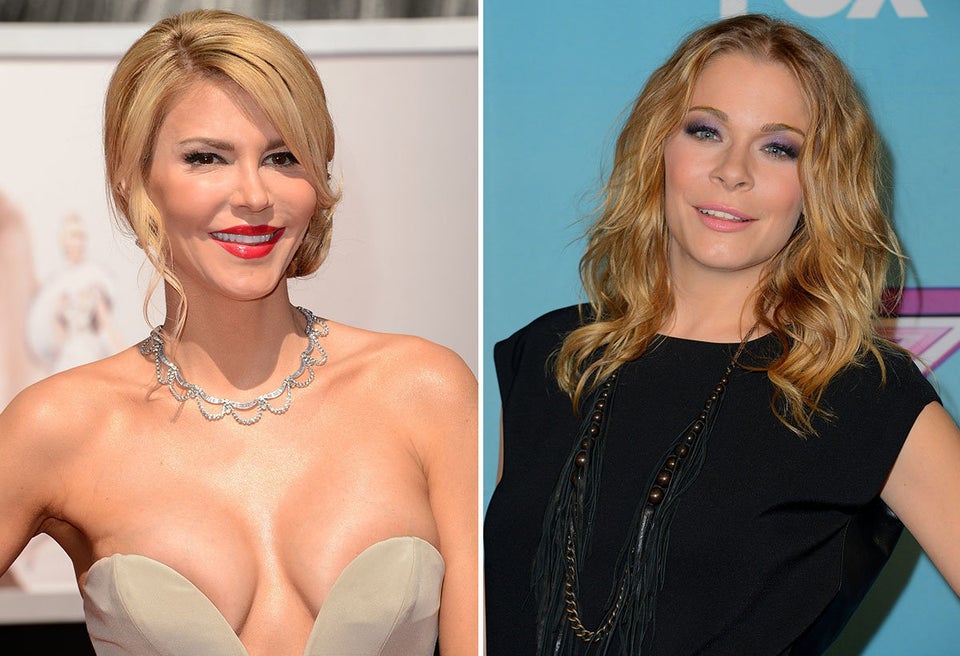 Celebrity Feuds
Popular in the Community