This is the third film in the Sigur Rós Mystery Film Experiment series, which has seen a dozen filmmakers receiving the same budget to create whatever comes into their heads while listening to songs from the the Icelandic band's new album, Valtari.

Directed by Alma Har'el, "Fjögur Píanó" -- the last track on the album -- stars a bearded Shia LaBeouf and according to the official press release, tells the story of a "man and woman locked in a never-ending cycle of addiction and desire." In the very NSFW video, LaBeouf goes full-frontal ... for some reason.
"Fjögur Píanó" is Har'el's first project since winning "Best Documentary Feature" at last year's Tribeca Film Festival for her film debut "Bombay Beach."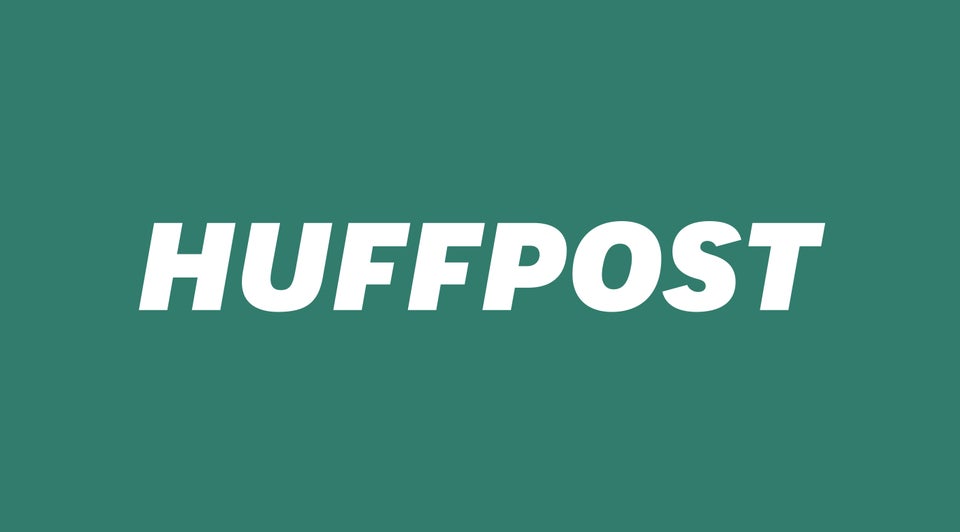 Sigur Ros Videos
Popular in the Community