"The first I ever heard of the film was this morning when someone sent me a link. I've never spoken to or met Mr. LaBeouf," Clowes told BuzzFeed's Jordan Zakarin in an interview. "I've never even seen one of his films that I can recall -- and I was shocked, to say the least, when I saw that he took the script and even many of the visuals from a very personal story I did six or seven years ago and passed it off as his own work. I actually can't imagine what was going through his mind."
LaBeouf explained on Twitter:
LaBeouf's failings may even extend to his own apology for the incident. As BuzzFeed pointed out, the first tweet he sent out as part of that lengthy mea culpa ...
Merely copying isn't particularly creative work, though it's useful as training and practice. Being inspired by someone else's idea to produce something new and different IS creative work, and it may even revolutionalize [sic] the "stolen" concept.
"I know something about the gulf between critical acclaim and blockbuster business. I have been crushed by critics (especially during my 'Transformers' run), and in trying to come to terms with my feelings about critics, I needed to understand them," LaBeouf said to Short of the Week when asked about the impetus behind his film. "As I tried to empathize with the sort of man who might earn a living taking potshots at me and the people I've worked with, a small script developed."
LaBeouf's overture may include a monetary settlement of some kind, though how much wasn't immediately clear, as the film wasn't meant to be a profitable enterprise. But a deal would almost surely include proper credit in the film's credits, which previously made no mention of Clowes' source material.
Before You Go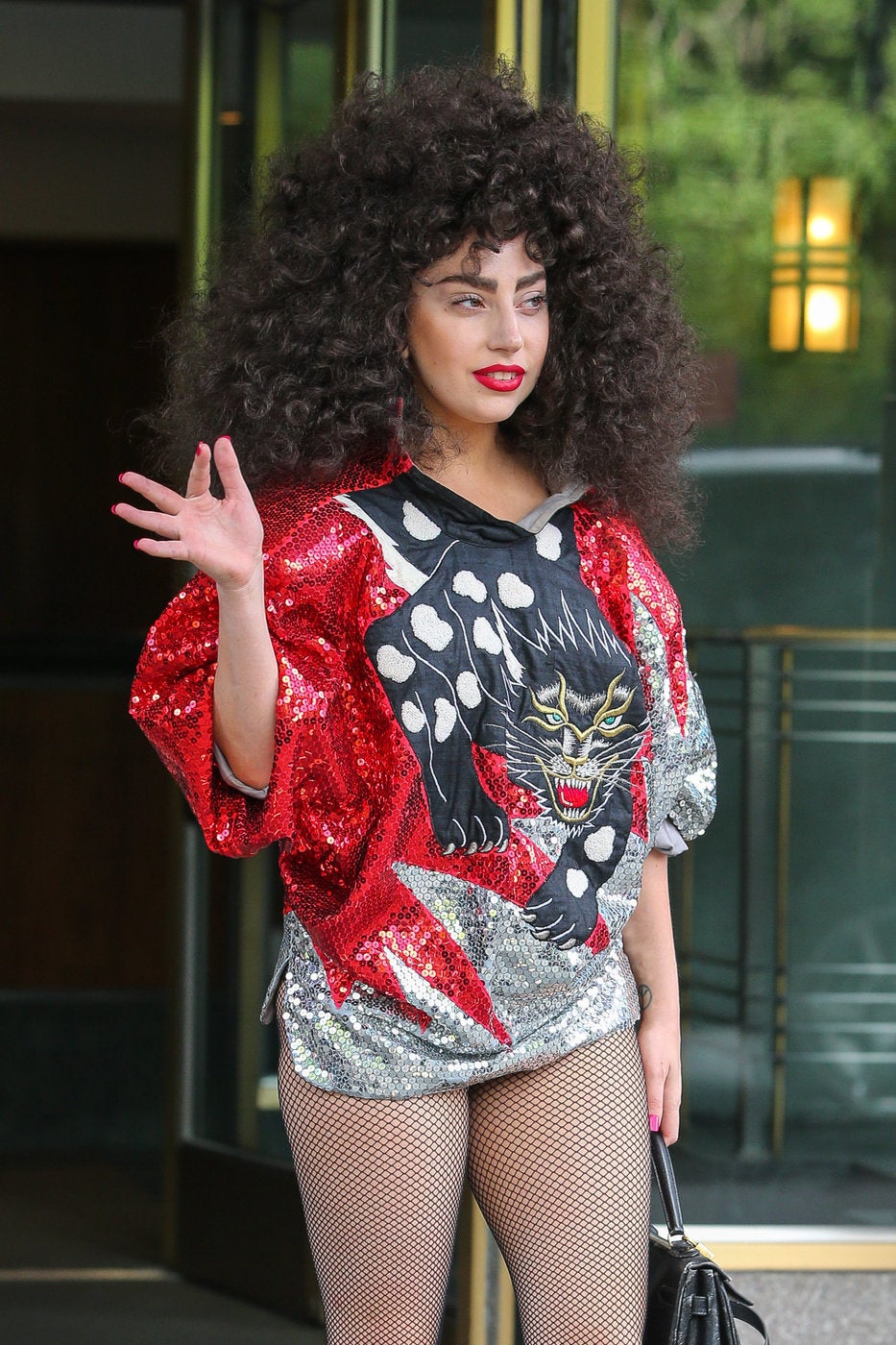 Celebrity News & Photos
Popular in the Community