"The first I ever heard of the film was this morning when someone sent me a link. I've never spoken to or met Mr. LaBeouf," Clowes told BuzzFeed's Jordan Zakarin in an interview on Dec. 16.. "I've never even seen one of his films that I can recall -- and I was shocked, to say the least, when I saw that he took the script and even many of the visuals from a very personal story I did six or seven years ago and passed it off as his own work. I actually can't imagine what was going through his mind."
LaBeouf apologized profusely for his actions, but never actually explained why he thought it was acceptable to lift Clowes work without credit.
In addition to those tweets, LaBeouf spent the last two weeks of December tweeting out other famous apologies, also without credit. This one, as THR noted, was from Mark Zuckerberg.
LaBeouf also plagiarized apologies from Alec Baldwin, Tiger Woods and Russell Crowe. Prior to the skywriting, LaBeouf commented on his whirlwind two weeks.
I am sorry for all the plagiarized tweets, they all were unintelligent, ambiguous and needlessly hurtful.

— Shia LaBeouf (@thecampaignbook) December 31, 2013
You have my apologies for offending you for thinking I was being serious instead of accurately realizing I was mocking you.

— Shia LaBeouf (@thecampaignbook) December 31, 2013
LaBeouf's overture may include a monetary settlement of some kind, though how much wasn't immediately clear, as the film wasn't meant to be a profitable enterprise. But a deal would almost surely include proper credit in the film's credits, which previously made no mention of Clowes' source material.
Before You Go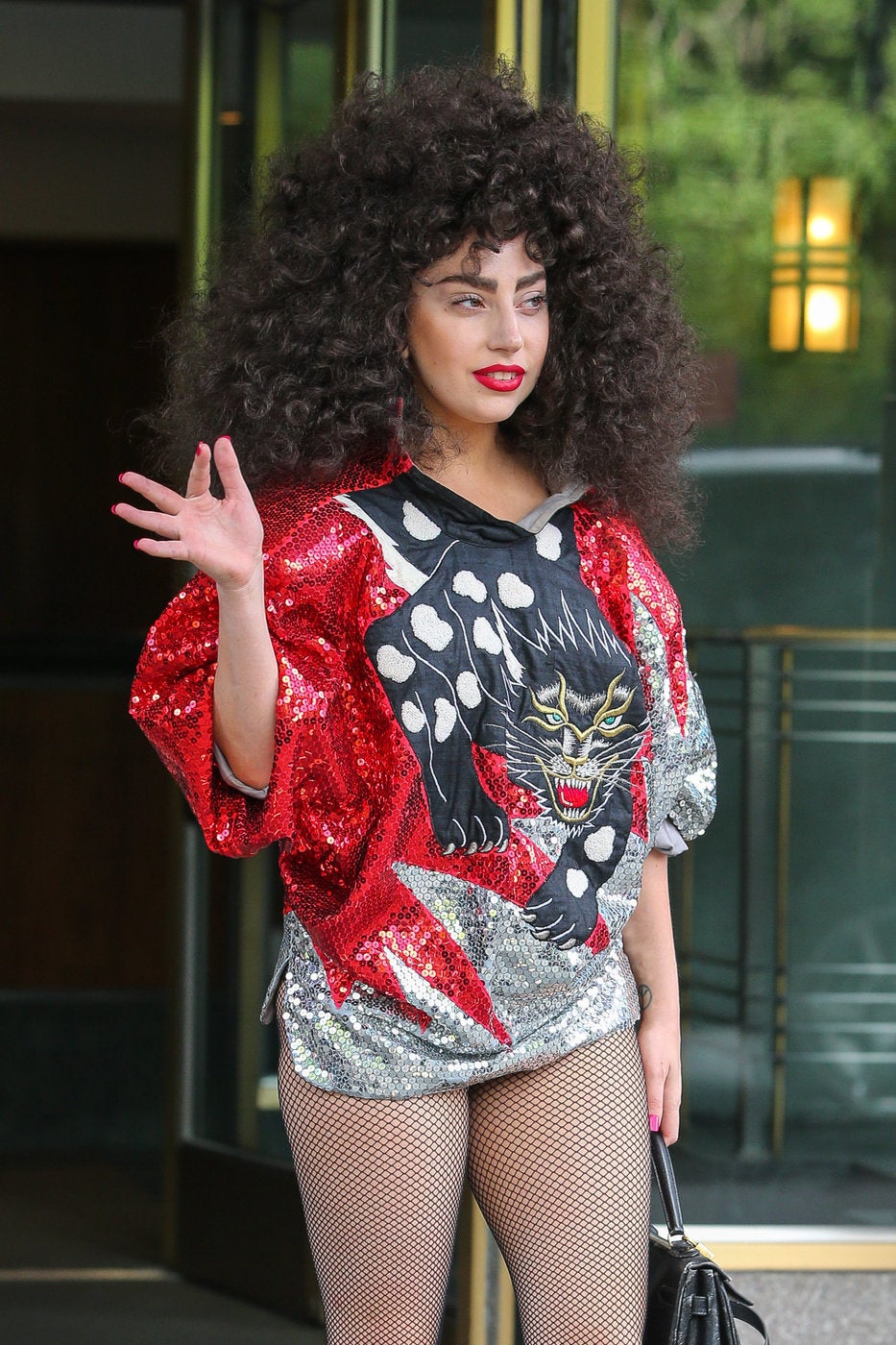 Celebrity News & Photos
Popular in the Community